Pitch perfect:
How modern brands deliver a harmonious customer experience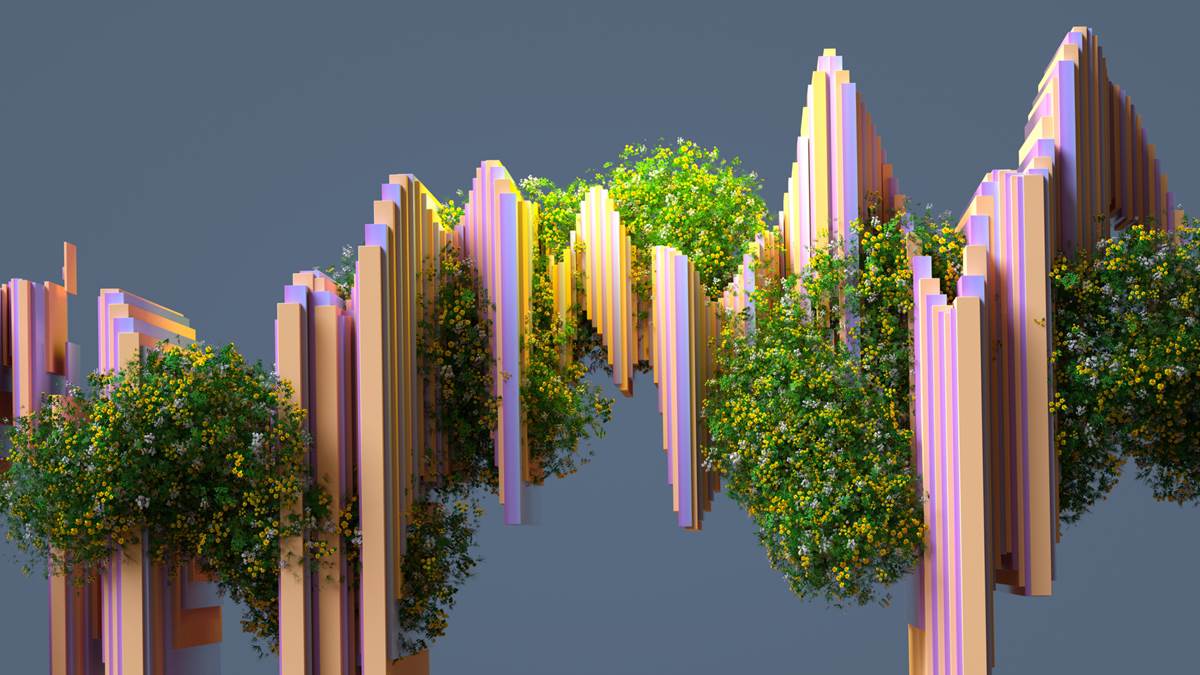 Have you ever tried to buy something after seeing an eye-catching ad on Instagram or Facebook, only to face a clunky payment process? For millions of people, what should be an easy purchase turns into frustration—and a lost sale.
Seven out of 10 online shopping carts are abandoned, according to Baymard Institute research. Meanwhile 44% of shoppers in Kin + Carta's State of Omnichannel 2023 report have been so frustrated with a retailer's digital channels that they decided to stop shopping with them.
Kami Kris, Managing Director of Commerce at Kin + Carta, says that nearly all consumers shop online, whether for personal items or as part of a business engaging with a complex B2B ordering process. One note rings true for all shoppers—they expect more. "Having a straightforward buying experience isn't setting the bar very high anymore," Kris explains.
Delivering harmonious experiences today requires considering the customer's perspective at every moment across every channel. The goal is to orchestrate a symphony of touchpoints, each note creating a compelling and cohesive customer experience.