Top trends and technologies unifying the retail experience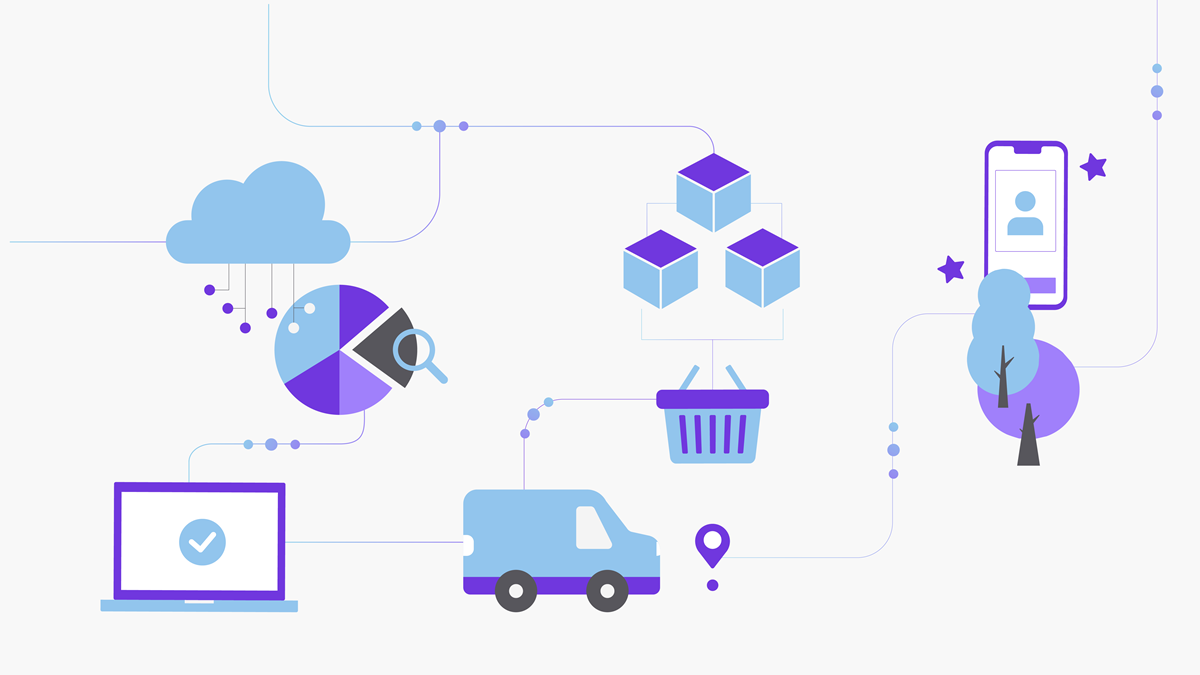 Putting the cart before the store
Retail is more than transactions; it is a complex web of connected experiences. Loyalty programs, order fulfillment, web design, customer service, chatbots, analytics, and digital ads are just some of the endless capabilities needed to meet the increasingly high expectations of today's retail consumers.

Behind every purchasing decision are many seemingly insignificant considerations that influence you to click-buy: your past experiences, branding and packaging, who endorses the product, how it's merchandised and what it is paired with, your surroundings, and the way the product and or company makes you feel.

A well-orchestrated retail experience considers all of the above and makes the complexity seem seamless. To accomplish this, an organization must unify its digital experience, technology, and data. At this intersection lies a world of endless possibilities for innovation.
The key areas of focus for retailers looking to simplify their complex web of experiences and unify capabilities to transform the world of retail services for tomorrow are the following: