Generative AI: Moving beyond the hype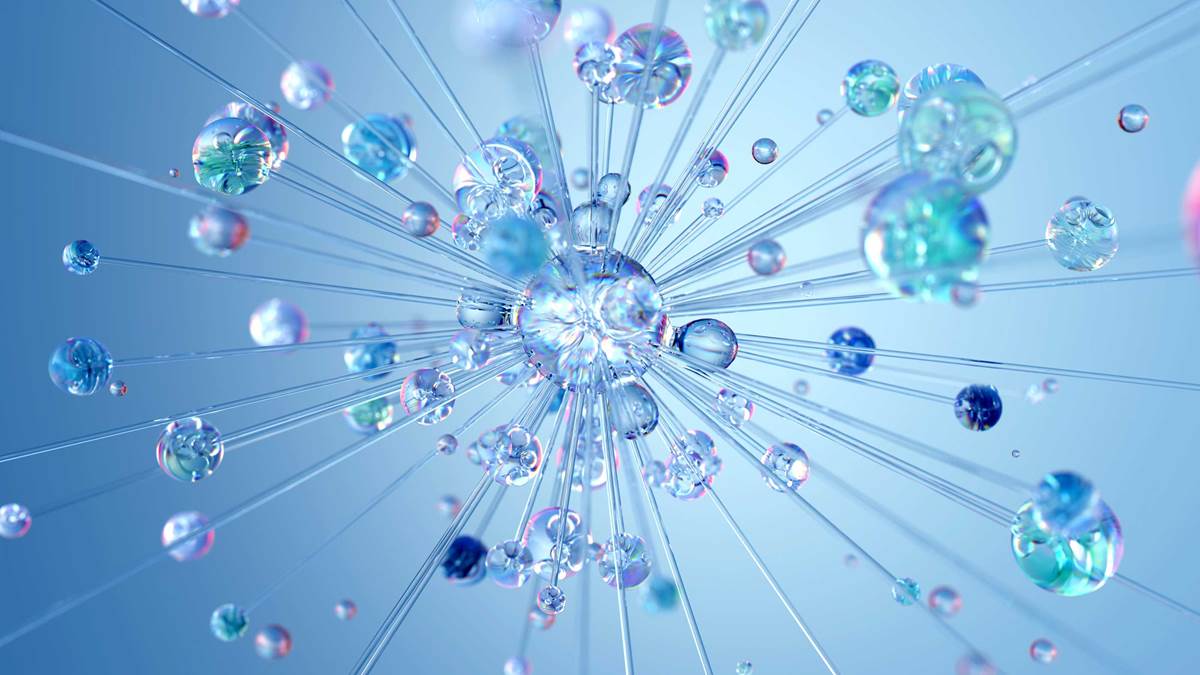 Practical advice on how to get started
Technology revolutions always seem to start with a magical spark that dazzles and draws global attention. The announcement of Generative AI technologies like Bard and ChatGPT shook the world with the profound new ability to create seemingly intelligent interactions through a simple, familiar conversational interface.
Suddenly, it was easy to get answers to complex problems and to even extend that to more human-like attributes, like humor or slang. Panic set in as the future of jobs were questioned: would it replace artists? Authors? Engineers and Marketers?
This illustrates that the magic behind the miracle is actually built on years of natural language processing. Recognizing patterns, connecting data points and applying powerful algorithms to expose meaningful insights, governed by the data that it is trained on. In fact, tools like ChatGPT and Bard, are the latest application of artificial intelligence, specifically focused around content creation, also known as Generative AI, or GenAI.
We're just beginning to uncover how best to apply this latest evolution in technology in the chaos and complexity of the real world. As more companies think about how to approach this innovation, Kin + Carta is experimenting with various use cases, working with customers to directly leverage the hype of Generative AI and hedge against its perils.
This experience was recently highlighted at our Kin + Carta
FWD: Retail event,
held in Seattle, WA. Kin + Carta brought together customers, partners and GenAI subject matter experts to discuss how to navigate this complex and evolving landscape. Using an agile mindset and de-risked approach, we have found that leveraging Generative AI in very specific, low-risk use cases for retail and Ecommerce can pay tremendous initial dividends and build momentum to even larger opportunities.