Unlock your competitive advantage with accessible and trusted data foundations and governance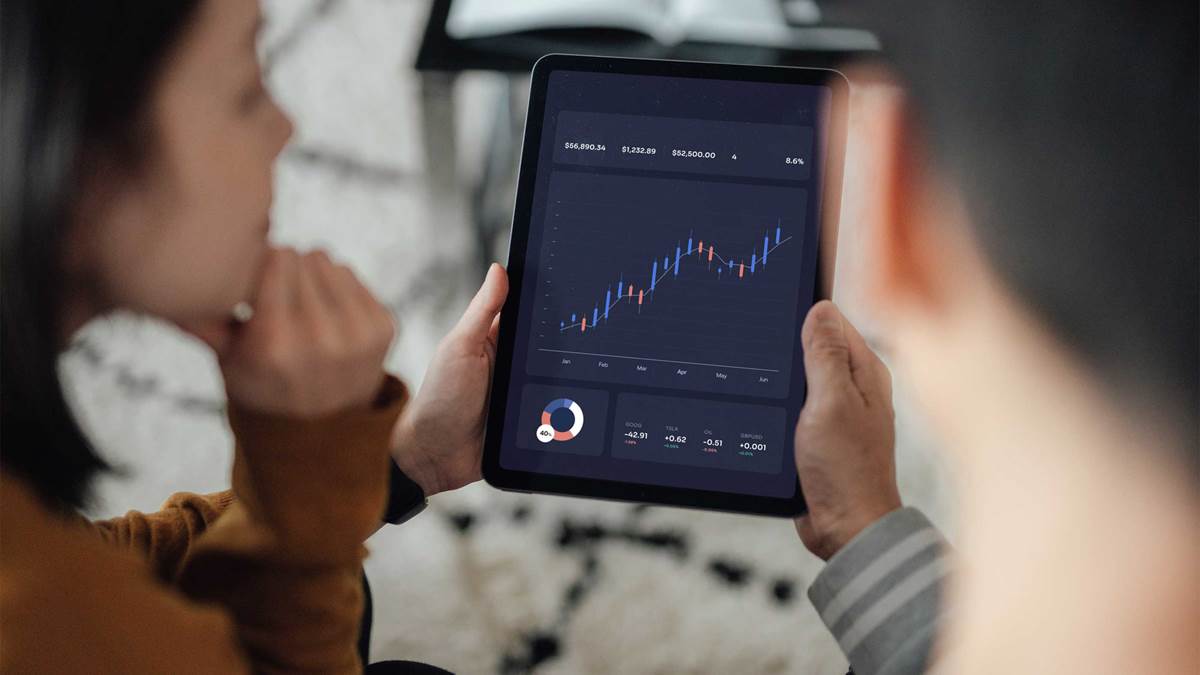 Ask any organisational leader about their relationship with data and you'll probably get at least one tale of anguish, either past or present. Like you, they'll know the struggles of striving for data maturity all too well, from building a single view of the customer to breaking data silos and showing a return on data investments.
There's no denying that such maturity is necessary, but it's difficult to achieve for most businesses. A successful strategy is about more than having decades of data behind you. It's about laying robust data foundations and instilling proper governance across the whole organisation to ensure that you have a platform to build sustainable products upon and every subsequent step you take is on solid ground.
Here's why building a foundation of trusted, accessible and quality data matters when it comes to unlocking internal efficiencies, creating intelligent customer experiences and accelerating your competitive advantage.