We exist to make the world work better for everyone.
Kin + Carta is a global digital transformation business
Leveraging over 1,600 highly specialized technologists, strategists and creatives across four continents, we make the journey to becoming a digital business tangible, sustainable, and profitable.
Learn about us
Our work
Make engaging experiences happen
By combining deep industry expertise, data-intelligence, world-class engineering and seamless delivery, we're setting out to prove why it's time for a new approach to making progress.
A trusted partner
By combining technology with strategy and creativity at a global scale, clients play few games of consultancy-telephone and make a dent that actually matters.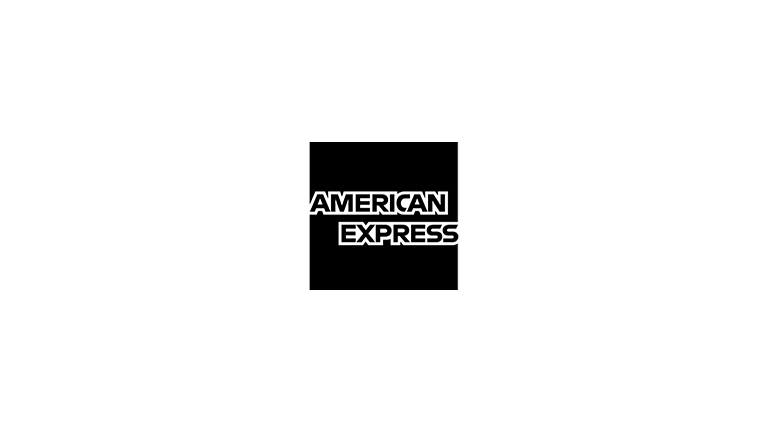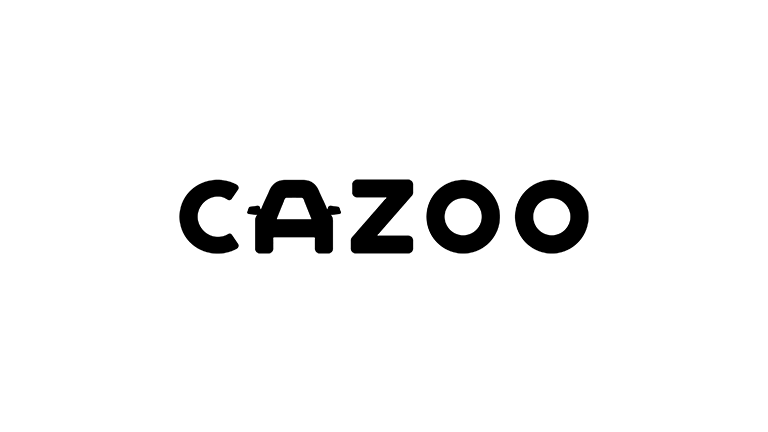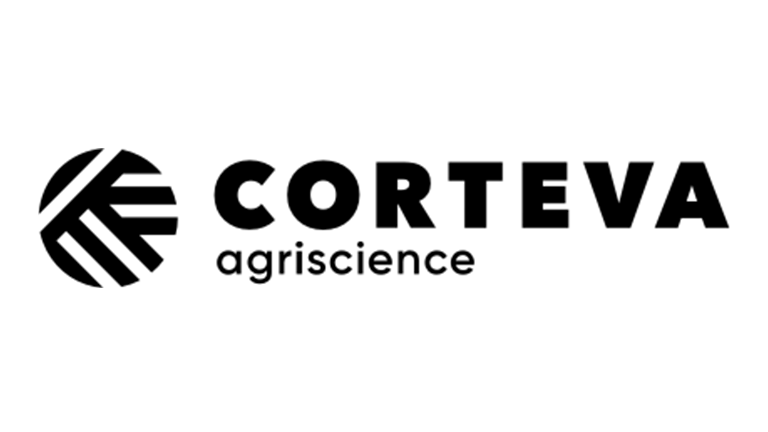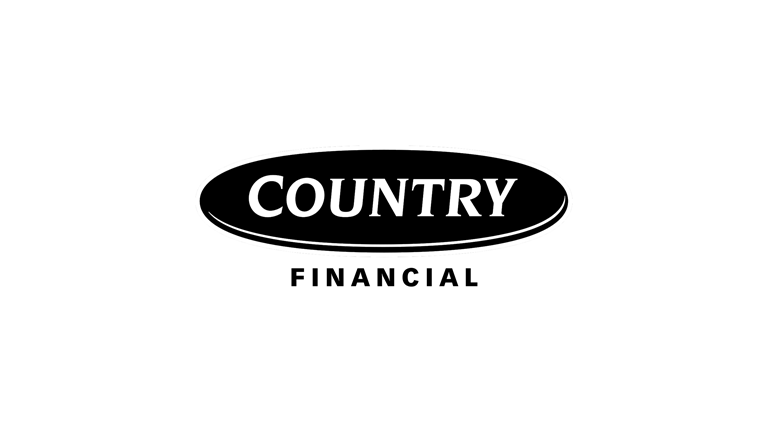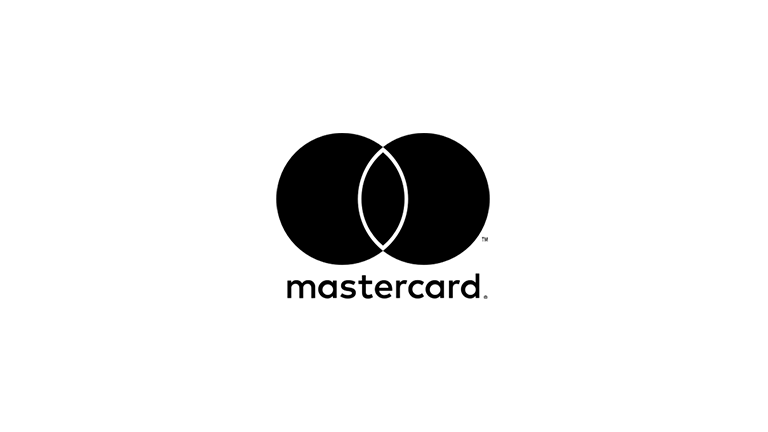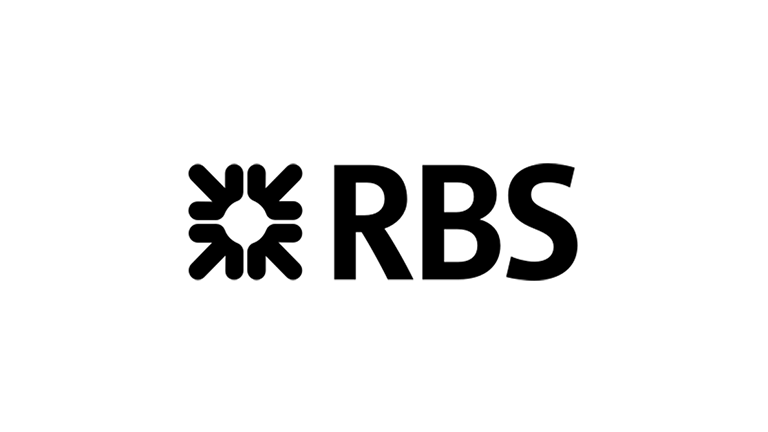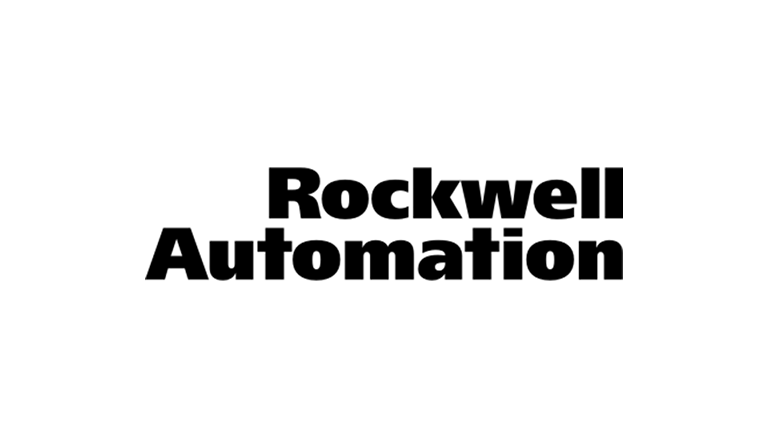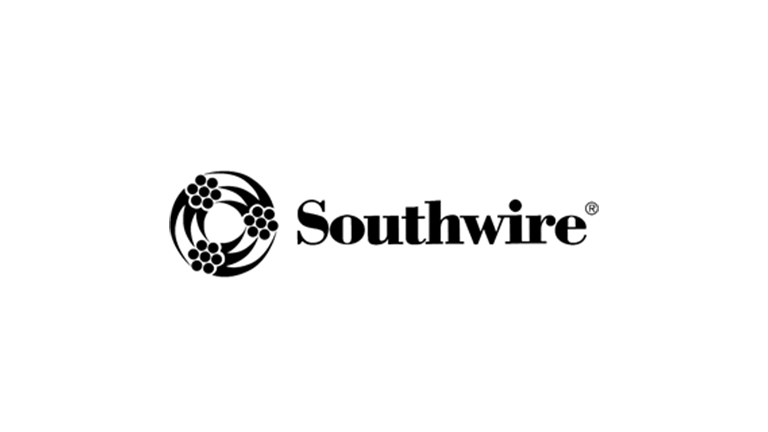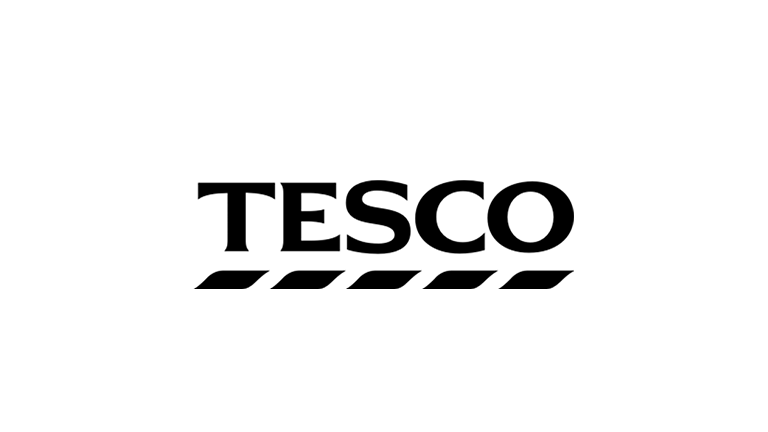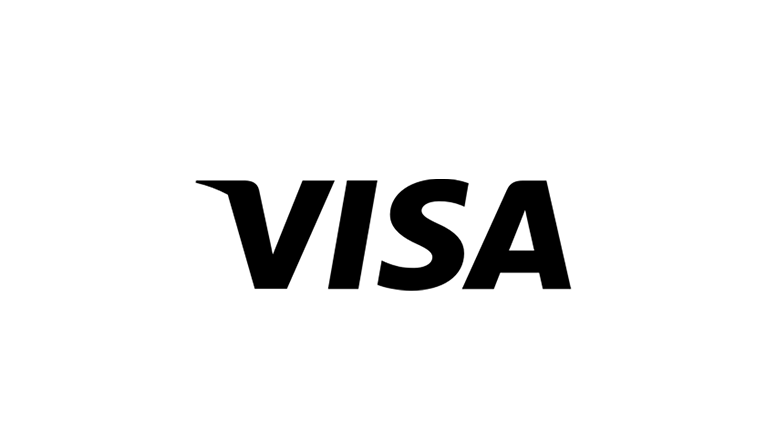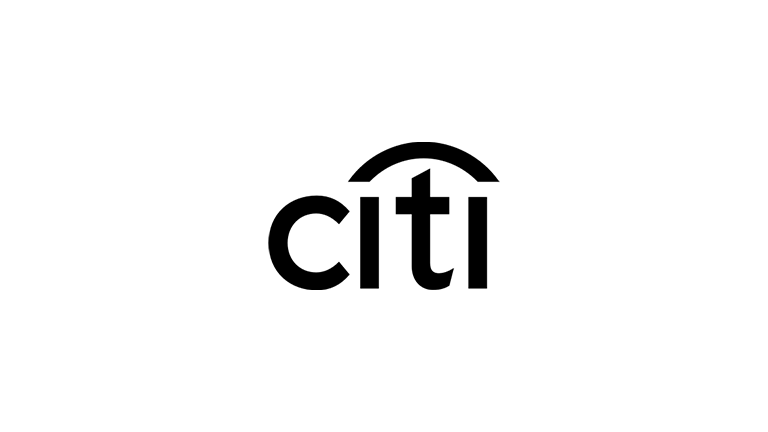 At Kin + Carta, we believe there are few aspects of the technological revolution we're living that will have a greater impact than data. Much like what Shakespeare did for literature, data will undoubtedly do for business.
That's why we've launched Kin + Carta Data Labs. Strategically conceived as a hub of data-related innovation and expertise, Kin + Carta Data Labs applies a data-as-a-product mindset towards delivering truly integrated data solutions and upskilling enterprises in organization-wide data fluency.
Learn more about Data Labs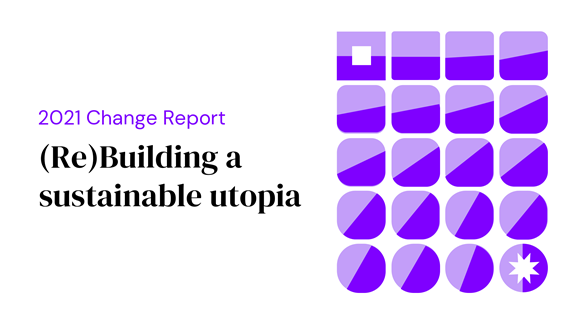 The nine signs of sustainable digital transformation
The 2021 Change Report is our annual snapshot of how the world is changing, what this means for business leaders, and how change always brings opportunity on which to capitalize for the good of people, profit, and planet.
Explore them and download the full report
IDEA: Inclusion, Diversity, Equity & Awareness
We exist to make the world work better for everyone through our commitment to inclusion, diversity, equity and awareness. We pledge to seek out diverse perspectives, celebrate differences, and build a culture where everyone is empowered to bring their authentic self to work.
Learn more about IDEA