Lessons from the public sector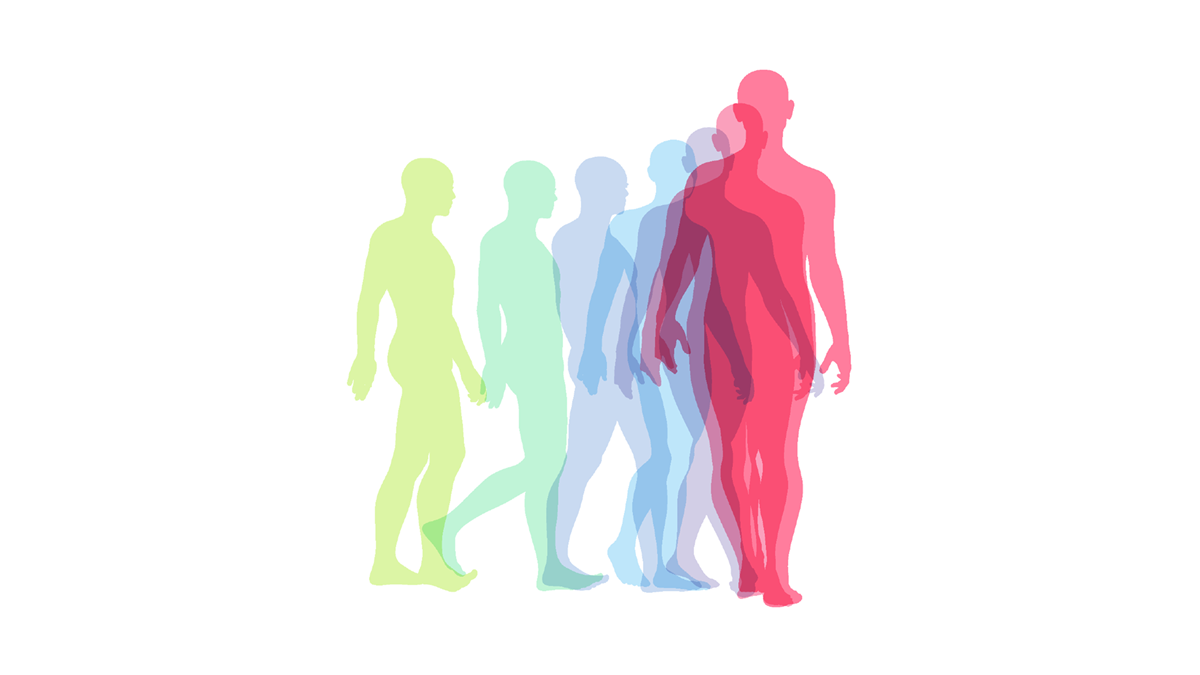 The public sector kept accessibility top-of-mind while moving at pace during Covid-19
The public sector has an often completely undeserved reputation for being inefficient and that it could 'learn a thing or two' from the private sector – but in many ways the complete opposite is true," says Sam Ineson, director of public sector at Kin + Carta.

"Corporates, to a large extent, face exactly the same problems as the public sector and can learn a lot by looking at how the civil service has handled changes during the past two years."

As the Covid-19 pandemic took hold around the world, there was an unprecedented shift online. From shopping to working, doctors' appointments to drinks with friends, activities that had always been carried out face to face were suddenly conducted via computer or phone.

Nowhere, though, was this shift more vital to basic human needs than in the public sector – and the way in which it has responded holds valuable lessons.