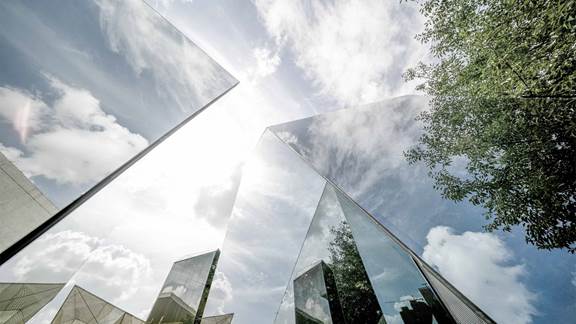 Achieving sustainable AI through transparency
Inside the ethical AI value chain
When building explanatory models, business leaders often look to AI to draw out areas of improvement and truths about their products and customers. But AI can be limited - and often stymied - by the way it was originally built, sometimes blocking transparency and ethical AI application. Many struggle with challenges like:
Biased data
Limited or no data governance
Complex and/or opaque data infrastructure
So what does the ethical AI value chain look like?
In the realm of data-driven digital transformation, a very clear synergy has emerged, binding together the concepts of transparency, explainability, ethics and sustainability:
Transparent AI enables Explainable AI
Explainable AI enables Ethical AI
Ethical AI enables Sustainable AI
Kin + Carta is committed to building best-in-class AI automation solutions in service of the ethical AI value chain that survive the test of time and continue to benefit humanity.
Our teams harness the power of Google Cloud to drive impactful data-driven decision making. We can help collaboratively map out the data & AI goals that meet your business' unique priorities - intelligently and ethically - and deliver strategies and solutions built on foundational data value hierarchy, human judgment and creativity.
Click below to book a session with one of our expert SMEs.