Kin + Carta named in Forrester's Digital Transformation Services Landscape, Q3 2023 report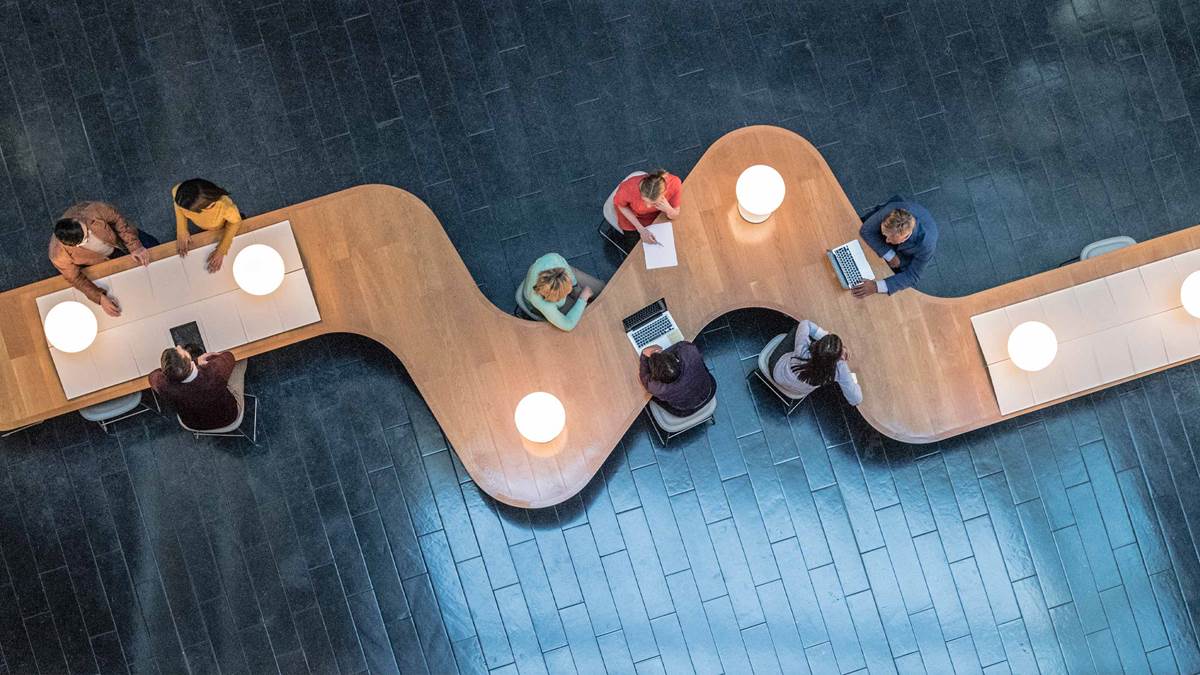 We're excited to announce that Kin + Carta has been named in The Digital Transformation Services Landscape, Q3 2023 report by Forrester Research.
Forrester defines digital transformation as service providers that enable companies to leverage modern technology, practices, and ecosystems to deliver new sources of value and continuously improve business outcomes.
The report provides an overview of 38 global digital transformation service providers. It states that digital transformation is a complex endeavor that requires enterprises to rethink their business models, change their organizational structures and practices, become more data-driven, and embrace a culture of continuous change.
"The last decade of Digital Transformation was defined by becoming digital," said Mark Collin, Managing Director, Experience & Poduct at Kin + Carta. "The next decade will be defined by becoming Intelligent. Our responsibility at Kin + Carta is to connect the power of data, experience and technology to create intelligent experiences that deliver tangible results."
Kin + Carta's unique set of capabilities are designed to capitalize on the potential that intelligent experiences represent. The unique combination of our expertise in strategy, innovation, product, data and cloud modernization enables enterprise-scale delivery to transform businesses.
Read Forrester's Landscape report here (must purchase or be a Forrester client to access).