Strategies to avoid 3 common adoption challenges in a B2B ecosystem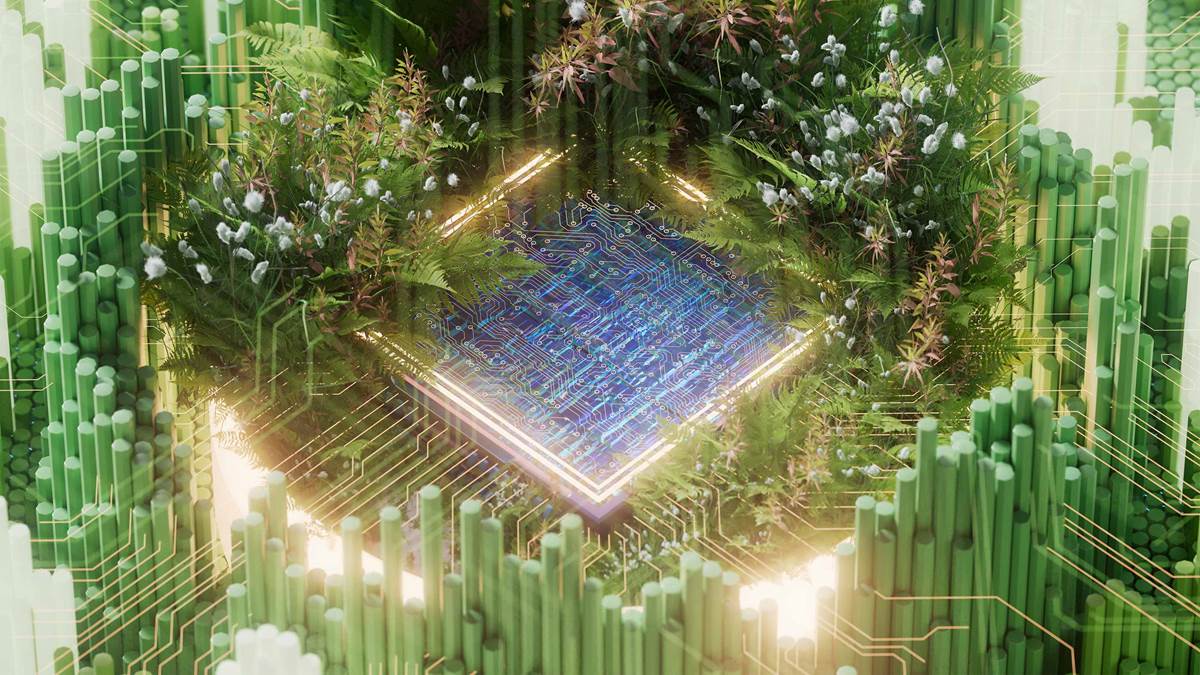 With today's rapidly evolving B2B customer expectations, embracing digital tools is a necessity. Businesses that successfully integrate technology can increase efficiency, enhance customer engagement, leverage data-driven insights, and cultivate innovation.

On that journey toward success, navigating the B2B digital ecosystem of influential customers, disparate technologies, and divergent stakeholder interests can be challenging. And every effort to implement change, especially new digital technologies, creates ripples of impact that need to be proactively managed across people, processes, and platforms.

To help organizations nurture healthy digital adoption within that ecosystem, we identified three common thorns that can hamper progress and outlined the strategic seeds you should plant to help your digital environment thrive.