Does dark mode win on sustainability and accessibility?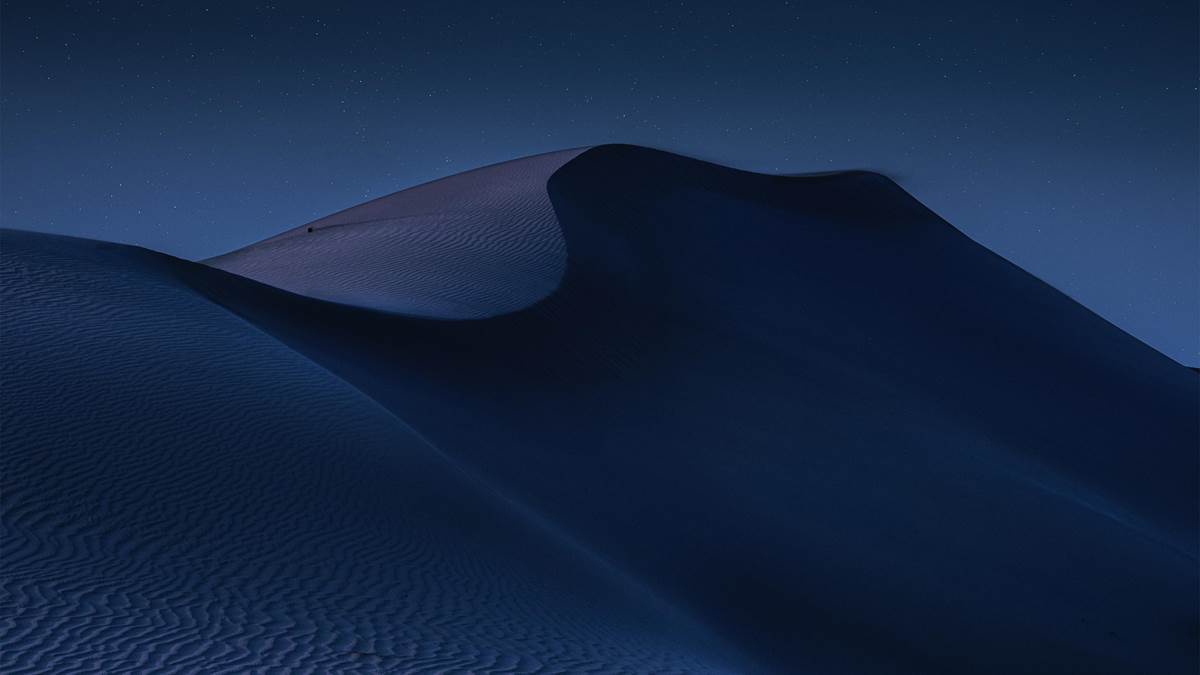 White background. Black text. We've become so used to the glare of white screens—something that's been the norm for decades—that it can feel strange to consider other ways of interacting with digital products. But since 2019, when Apple, Google, and Microsoft released an abundanceof dark mode apps and products, the popularity of darker experiences has exploded.

What's more, a switch to dark mode comes with impressive benefits; it's often more sustainable as well as promoting better accessibility and inclusivity.

Sustainable software development goes beyond reducing carbon to ensuring access to critical resources and creating user-friendly digital experiences, optimized performance, and increased accessibility. Dark mode is just one tool in the sustainable development kit, but designing in dark mode and actively considering dark mode friendly UX and UI could have a positive impact on people and the planet.