Risky business: How to protect your data while exploiting its value with AI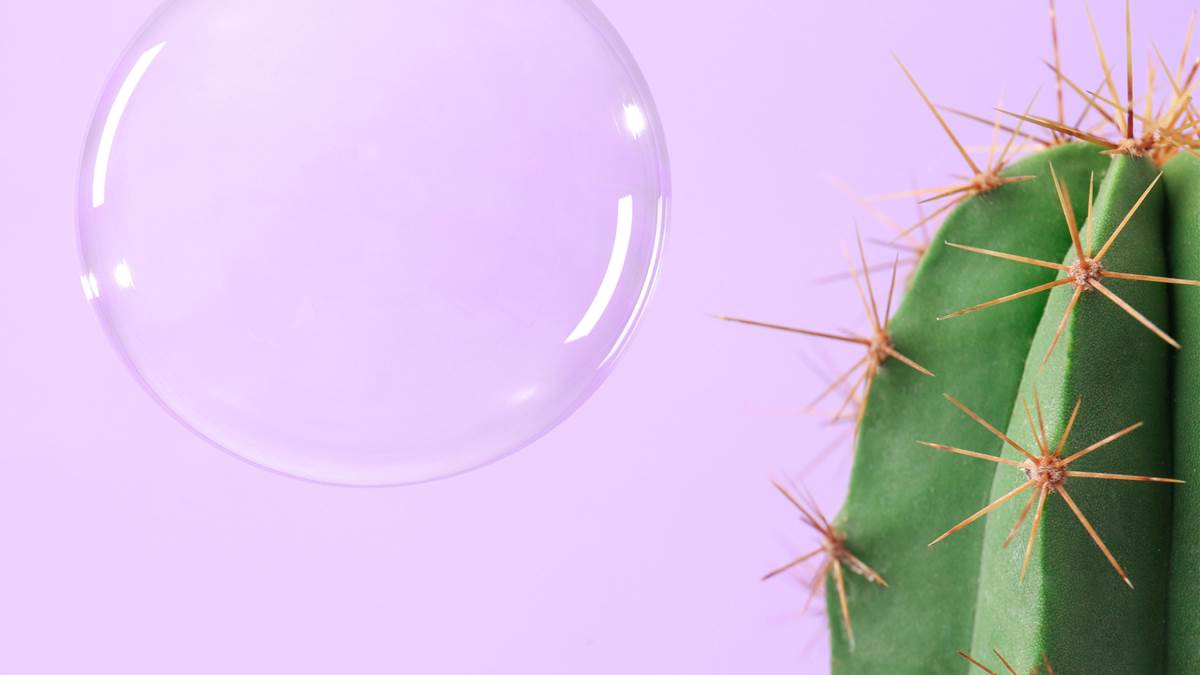 Generative AI tools like ChatGPT or Bard divide the crowd. While some enterprise leaders are excited and energized by the potential of AI, others are concerned: What do these tools mean for the future of business, security, and jobs? As many embrace new GenAI opportunities, some organizations, and even countries, have banned its use.

The EU proposed the first major AI regulation with the Artificial Intelligence Act and the U.S. has created a blueprint for an AI Bill of Rights, indicating the growing significance of governance frameworks for this technology.

As governments, industries, and enterprises assess the current state and prepare for the future, it's essential that enterprise business leaders understand the evolving risks associated with GenAI and how to use this fast-moving technology securely.