Sustainable Agriculture Initiatives: How to Gain Buy-In for the Long Game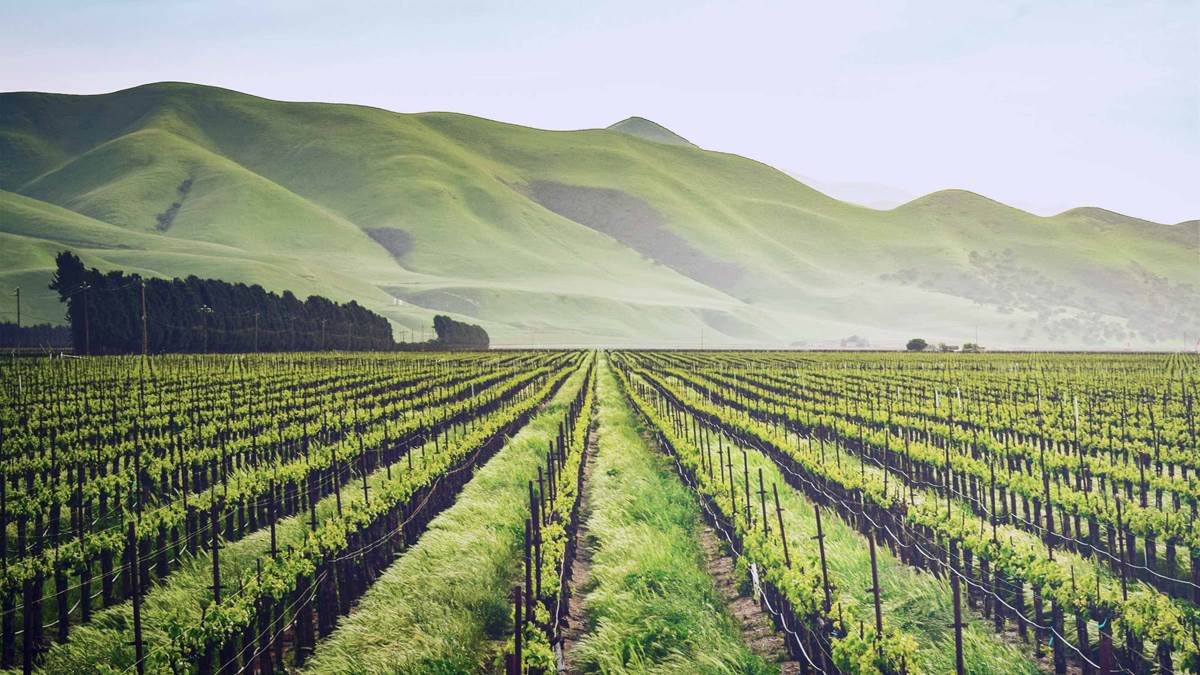 Sustainability has been a hot topic in recent years. Too often, though, public conversations about sustainability devolve into arguments about economics versus environmentalism. Agriculture businesses need to concern themselves with the land as well as maintaining their revenue – and many feel stuck between a rock and a hard place.

By getting more specific about what "sustainability" really means, agriculture businesses can make decisions to address the needs of customers and the communities they serve. So what is sustainability? And how does this concept help the agriculture industry envision a better future?