Data Strategy: Building the right thing the right way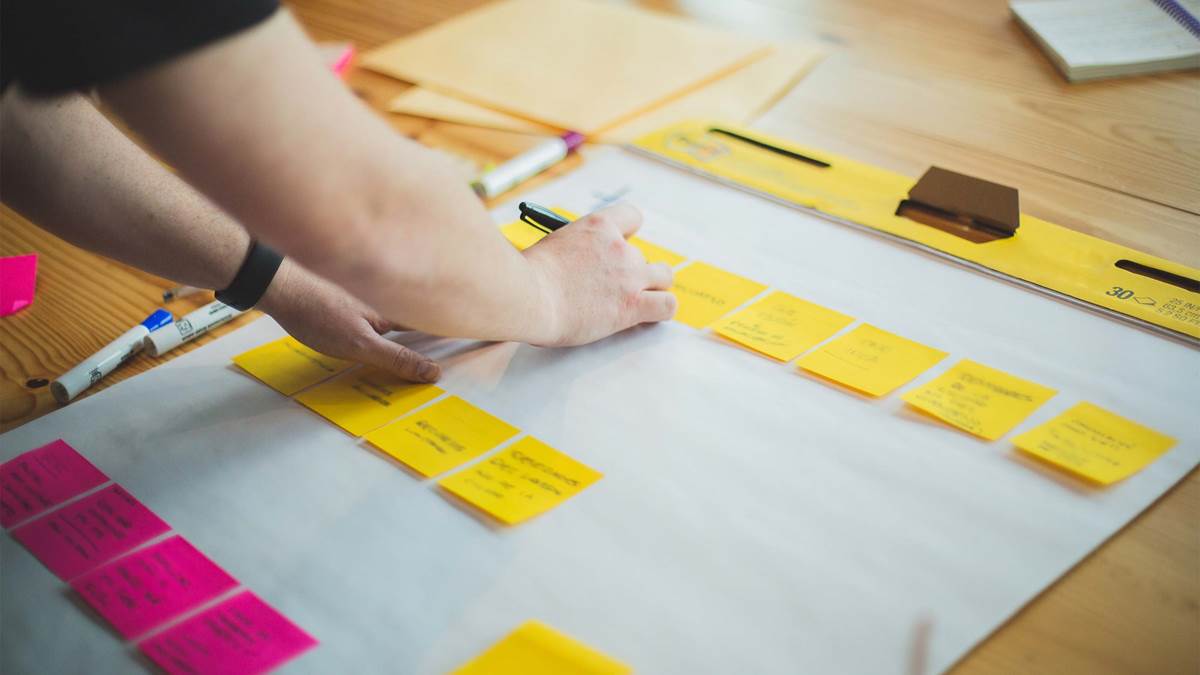 High volumes of data have been on the radar of tech media and industry analysts for over a decade. Starting with big data, we moved to machine learning through data lakes and on to the data mesh solutions of today. However, many companies have not been able to reap the benefits of high-volume data. For these enterprises, data remains the largest source of unrealized value in the organization.
The solution is not to simply open the firehose and capture all possible data. The advantage of today's tech environment is the ability to hone in on the data that makes the most difference to the business. As the nature of this data will vary from industry to industry and company to company, there is no one-size-fits-all data approach.
Gaining the most value from your data requires an enterprise-specific data strategy that aligns with business goals. These recommendations and insights are based on our collaborations with clients who partnered with us to put the right strategies in place.