ChatGPT: Goodbye, busywork (well, most of it)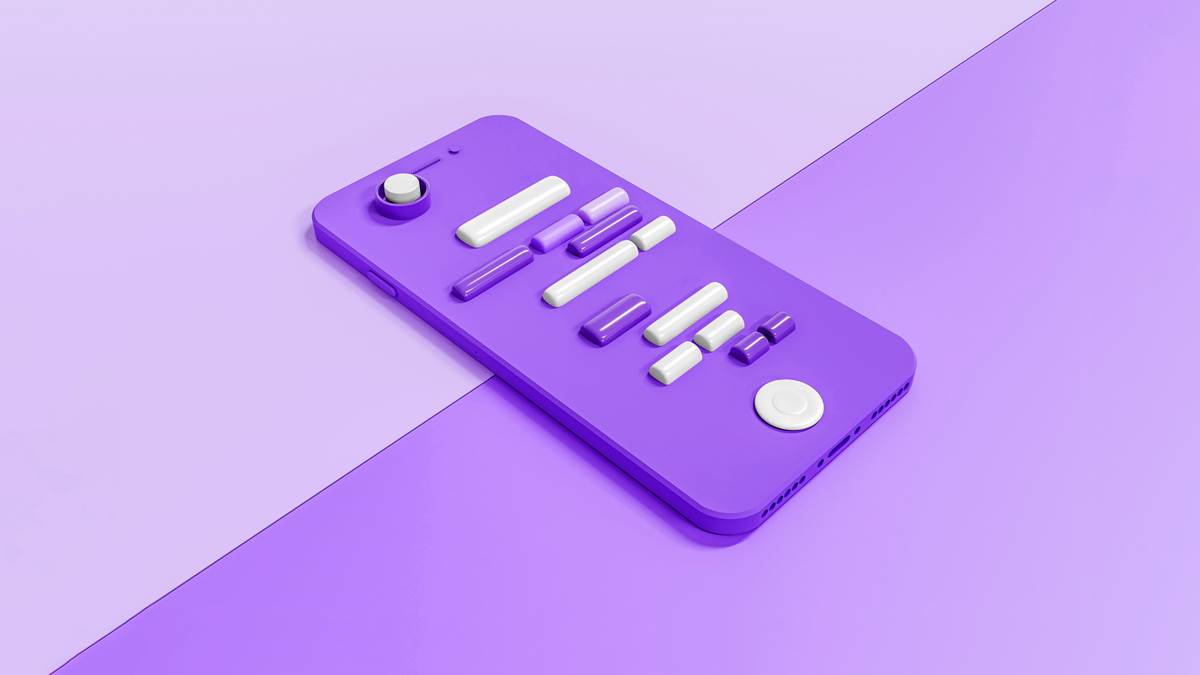 ChatGPT and similar technologies are based on the concept of natural language processing (NLP), which is a branch of artificial intelligence that focuses on the ability of machines to understand and generate human language. NLP has a long history, with roots dating back to the 1950s and early attempts at machine translation. In the decades since, the field has continued to evolve and advance, leading to the development of increasingly sophisticated language processing systems.

One of the key breakthroughs in NLP came with the advent of deep learning, a type of machine learning that involves training artificial neural networks on large amounts of data. This allowed for the creation of powerful language models, such as GPT-3, that are capable of understanding and generating human-like text. ChatGPT is a variant of GPT-3 that is specifically designed for use in chatbots and other conversational applications.

Overall, the development of ChatGPT and similar technologies represents a significant advance in the field of NLP and has the potential to improve many aspects of our daily lives.