Getting started with MACH Technology through our MACH Catalyst Workshop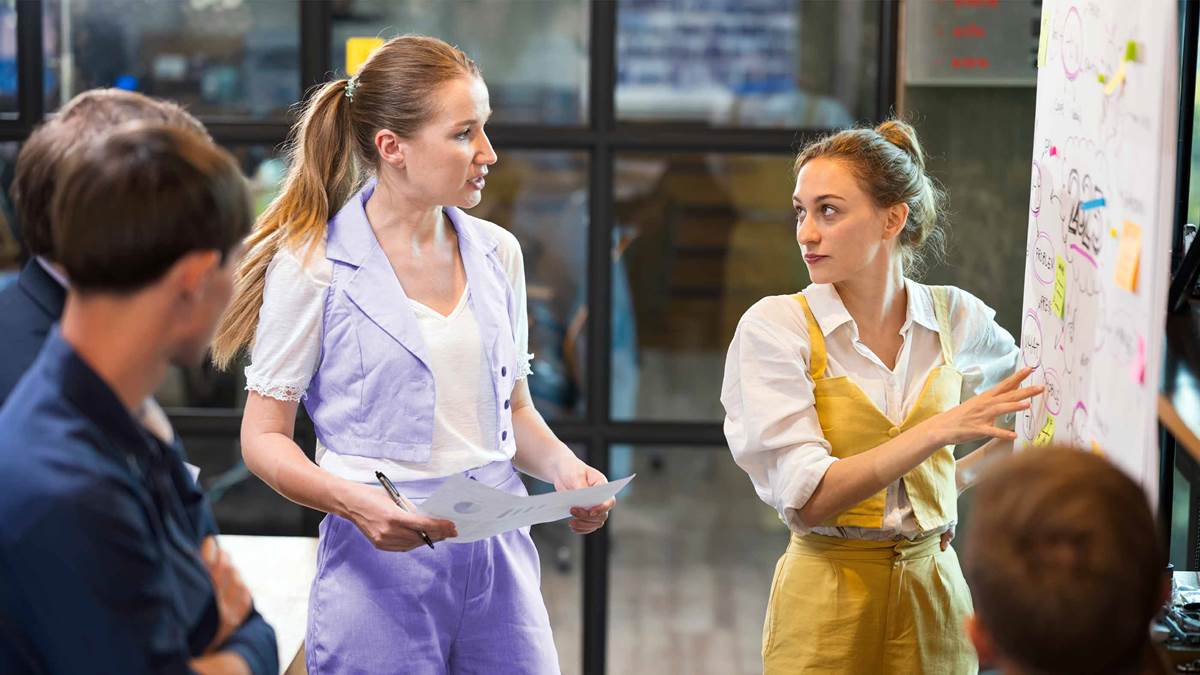 Driving business outcomes with composable technologies
It's almost inescapable: the term "MACH", or composable technology, dominates a lot of the talk around IT and Marketing circles these days. And for good reason - composable technology has tremendous benefits for technical, marketing and business stakeholders. Solutions built upon MACH tools like Contentful, Contentstack and commercetools offer a perfect way to solve niche problems or to power entire ecosystems of digital experience delivery.
But the challenge of defining how to get started with this technology requires a deft touch that balances the identification of and solution to a specific business problem. In an environment that demands proof before large investments are made, using a Proof of Concept (POC) or Minimally Viable Product (MVP) model can often de-risk the investment in technology, people and process and prove the business value up-front.
We've had the opportunity to collaborate with clients to help them better understand the underlying technology found in MACH solutions and importantly, directly connecting the technology to specific business outcomes. For example, driving experimentation on landing pages, improving search results, or automating content translation that drive personalized marketing campaigns are good examples of important demonstrations of this modern approach to experience delivery.