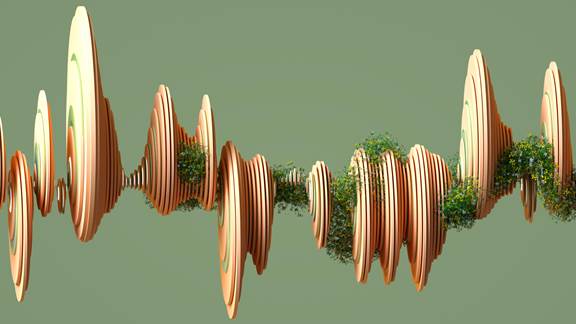 Pitch perfect:
How modern brands deliver harmonious customer experiences
Thread Magazine
In this edition of Thread—our quarterly magazine—we explore the latest commerce innovations, including the power of data and AI.

The future lies in balance—offering everything to everyone through an adaptable omnichannel model as commerce becomes increasingly intelligent, integrated, and human.

Explore this issue for insights and practical advice, designed to help leaders succeed in a constantly shifting commerce landscape.

Kami Kris
Managing Director of Commerce, Kin + Carta

Matthew Hildon
Retail & Travel Portfolio Director, Kin + Carta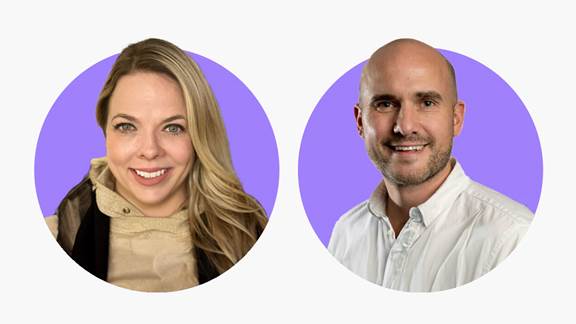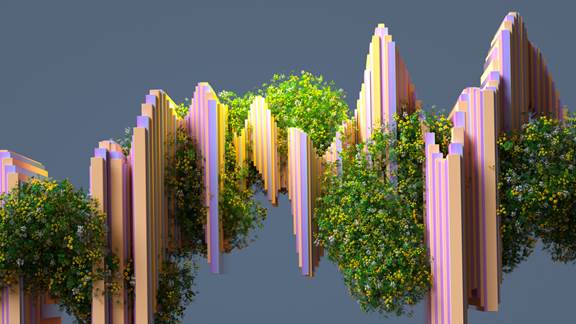 Pitch perfect: How modern brands deliver harmonious customer experiences
Retail organizations must consider customer perspectives at every moment across every buying channel. Find out how to build truly immersive experiences that hit all the right notes.
Read now
From crush to commitment: Using data to nurture real customer relationships
By harnessing customer insights, retailers can deliver meaningful experiences that spark lasting loyalty. Learn to strengthen customer relationships through progressive personalization and a clear view of your "best customer".
Read now
A new instruction manual for commerce
Intelligent customer experiences require a new set of guidelines. Explore some of the most commonly used (and most misunderstood) tech terms to understand the technology transforming retail.
Read now
Interviews with a difference
Check out our interview series with leaders from around the world who are using business as a force for good.
Interview: Dietmar Grimm
We meet Trimble's VP of corporate strategy and sustainability solutions, who is helping businesses to both measure and reduce their emissions by using digital technology.
Read now
Interview: Nitin Garg
We meet Intuit's global customer sustainability leader, who is launching a data-driven effort to help small and micro businesses reduce their environmental impact.
Read now
Business as a force for good
We spoke with Chris Turner, Executive Director of B Lab about the Better Business Act—a campaign to change the law so that all companies take ownership of their social and environmental impact.
Read now
Why Thread?
At Kin + Carta, we're building a world that works better for everyone. Our leaders, experts, and network play a huge part in this mission, and Thread gives a voice to their unique experiences and insights while shining a light on the latest enterprise trends and technology. Read Thread Magazine now to discover inspiring stories, fresh opinions, and practical, actionable advice.