Building blocks of conversational AI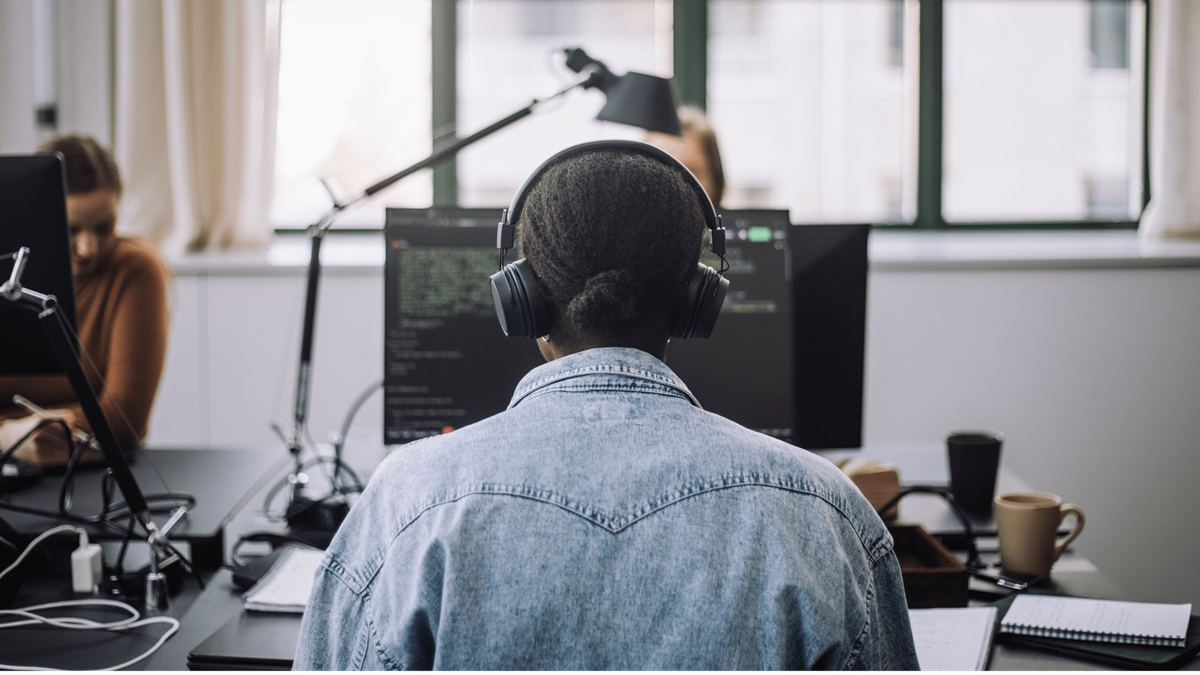 Now that you have identified
what the business and customer needs are
and decided to integrate voice automation into your company's processes, where do you start?
In this article we will be exploring
Dialogflow
, Google Cloud's state-of-the-art managed Natural Language Understanding (NLU) platform that allows users to build and manage conversational user experiences for a variety of use cases. Dialogflow is built upon a conversational core that Google has spent years developing, and it is packaged as a platform for product teams to work with.