Improving customer experience through personalized voice and chat bots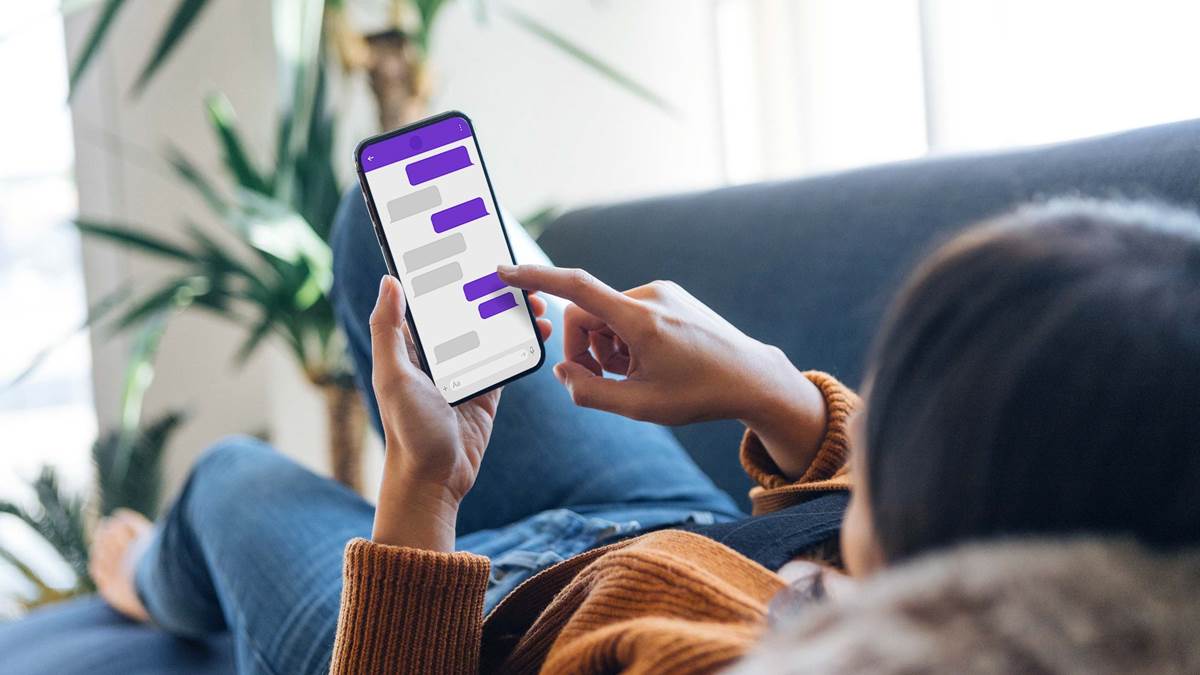 Hamburger menus to hamburger bots (or how not to port your whole Q&A library over to AI)
In the past few years, there has not been an industry that hasn't been impacted by COVID-19-era customer behavior changes, and quick service restaurants (QSRs) are no exception. Our favorite restaurants have had to respond to up to 85% of orders shifting to the drive-thru, including opting into third-party delivery, and online ordering. On top of those operational changes, labor is getting more expensive and harder to find. Our AI journeys with QSRs typically start with an exploration of labor efficiency and how to focus staff on the more critical human touchpoints.
In the first part of this series, we explored why a well thought out conversational design is so critical to ensuring a good user experience. In this post, we'll cover some use cases for chat & voice bots, how to align them with your brand and some best practices for conversational designers.
That being said, whenever I mention to someone that I'm working on a bot project, I am either met with an eye roll or genuine excitement. These differing responses remind me of a similar time in technology, specifically back in 2012, when mobile technology was just starting to get its footing for enterprise. Everyone needed an app because their competitor had one and the process was typically shoving all the web features into a mobile app — insert hamburger menu, anyone?