Kin + Carta Recognized by Google as Global Rapid Response Virtual Agent Integration Partner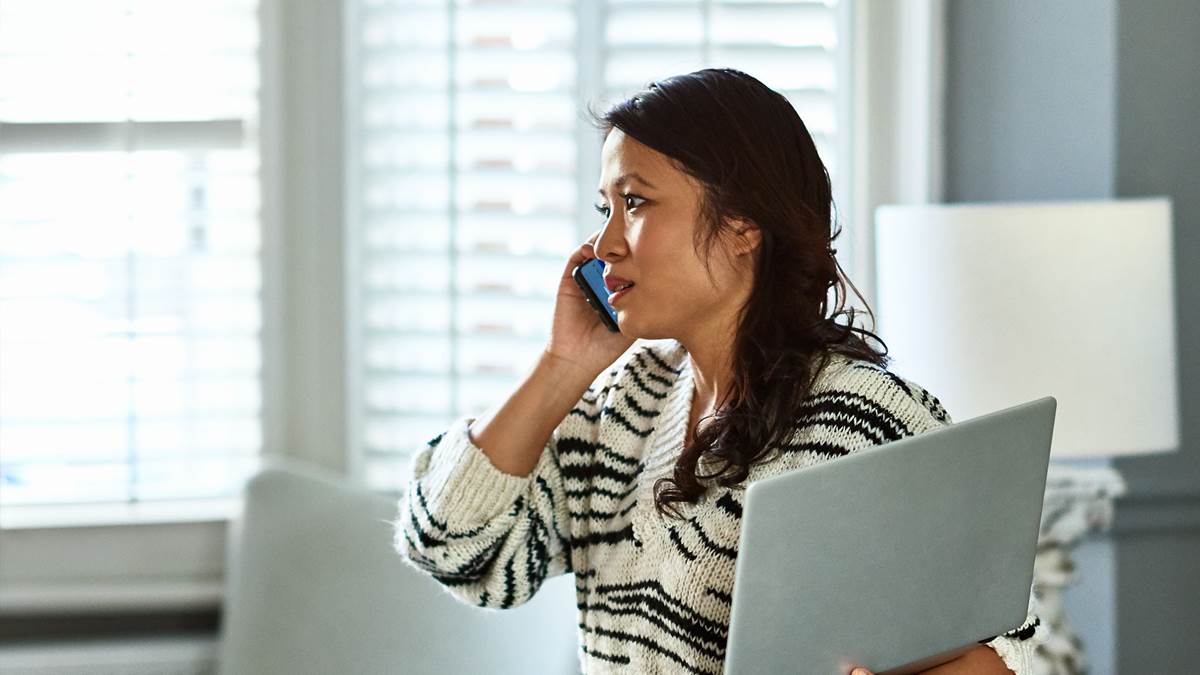 Kin + Carta is being recognized by Google as a global integration partner for their Rapid Response Virtual Agent program.

Google's Global Rapid Response Virtual Agent is designed to help businesses build and implement customized Contact Center AI virtual agents to respond to customer questions via chat, phone and social media channels due to COVID-19.

"As we work to support our customers during this time of need, it is great that we have partnered with Google in our mutual mission to serve and not sell," said Ryan Maguire, Chief Technology Officer at Kin + Carta Americas. "The RRVA is one of many examples of how we are serving our clients and community during this difficult time."

As an official RRVA integration partner and experienced leader in Conversational AI, Kin + Carta can quickly implement and customize Rapid Response Virtual Agents to increase customer satisfaction, cut training costs, and improve overall operational efficiency.

In recent weeks, contact centers have seen an overwhelming spike in call volume and customer requests due to the COVID-19 pandemic. Google's Rapid Response Virtual Agents can bring aid to businesses by allowing them to scale seamlessly, respond to customers quicker and utilize live agents for more complex issues.

"Handling customer requests over the phone was already costly before, and now it's become practically unworkable," said Jared Johnson, Senior Principal Digital Strategist at Kin + Carta. "Luckily, we have the tools and experience to provide scaling digital experiences that can alleviate those business pain points."

Kin + Carta is a Premier Google Cloud Partner and is currently working to deploy Rapid Response Virtual Agents for grocers, banks, quick-serve delivery chains and more.
For more information, be sure to check out Google's COVID-19 Resources Page.