Generative Intelligent Experiences: Core insights from our launch event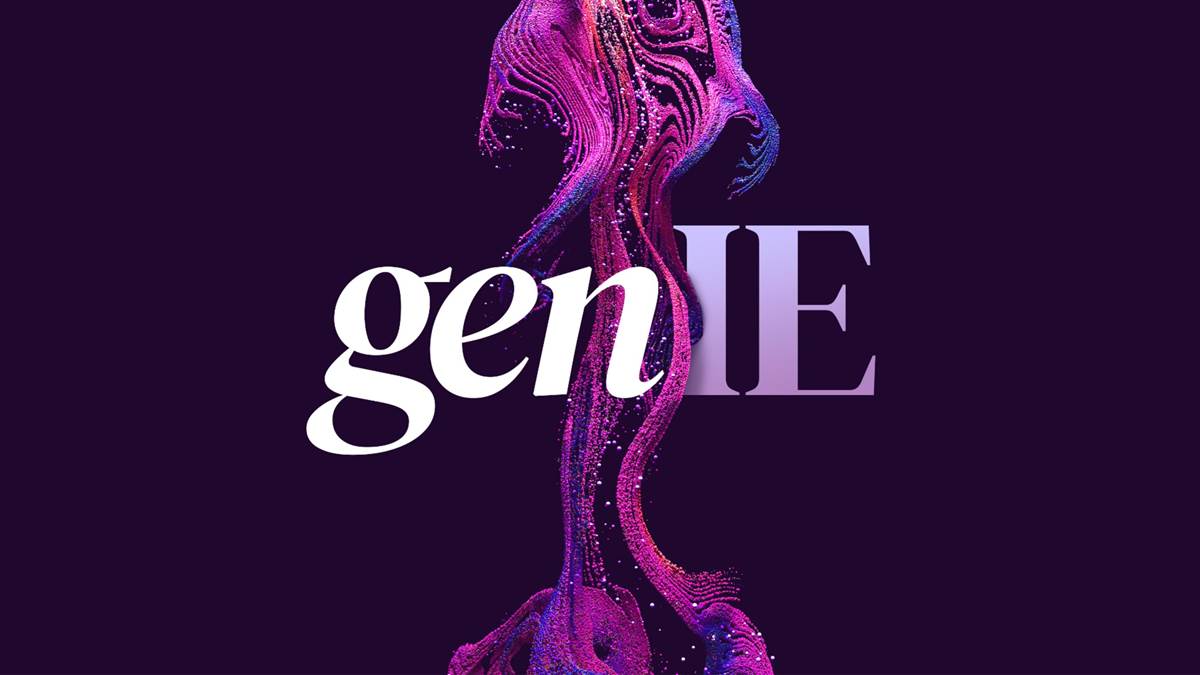 Introducing genIE
At Kin + Carta, we talk a lot about Intelligent Experiences. For some, the ability to unlock the power of data-driven and data-fuelled products is already embedded in their workflows. For others, it can feel like a lot of change and investment is required before they will see any value, and, in this current climate, activities with an immediate return need to be prioritised.

As interest in AI continued to grow, we started mapping how we could leverage generative technologies to fast-track the development of digital products, ultimately leading to Intelligent Experiences. This quickly led us to the concept of generative Intelligent Experiences, which gave rise to our sister offering, genIE.

genIE is the magic behind modern innovation. While Intelligent Experiences are all about maximising return on investment, genIE takes it a step further by accelerating innovation. Those who grasp its potential within their business will quickly pull ahead of the competition and capitalise on the immediate value AI offers to their customers.

Our recent genIE launch event, co-hosted by Google Cloud, brought together business leaders from a range of consumer-facing brands, including Sky, EasyJet, ASOS.com, and Tesco to discuss the future of customer experience powered by AI technology. The event fostered insightful conversations among our hosts, panelists, and attendees, unearthing core insights about embarking on the AI journey across various sectors.

I've highlighted some of the key themes we discussed during the event alongside actionable insights to inspire business leaders who are keen to start—or already on—their AI journey.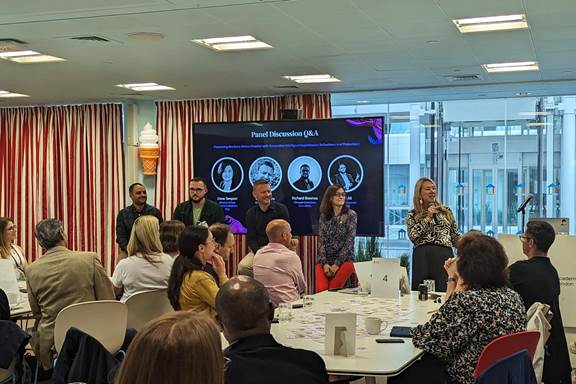 1. Navigating red tape
A crucial starting point in your AI journey involves finding inspiration. Amidst the buzz, it's essential for businesses to understand what's genuinely feasible within their industry and, more importantly, what they need to get started. This phase of awareness building is paired with the unpacking of compliance and regulations related to utilising company data with a large language model or transferring data across borders. Depending on your industry, this can be more challenging for some than others, holding back progress with new technologies.
Core insight
: Don't allow regulations and compliance to stifle your exploration of AI's potential. Bring together your data and AI experts, or consider external guidance, to outline use cases and potential value for your industry and company. A clear understanding of what can be achieved will serve as the foundation for building a robust business case, including the necessary policies, around AI usage.
3. Get the tool into the hands of your teams
Transitioning from theory to practice requires an empowered workforce. Equipping your teams with the necessary tools and knowledge is key to successfully integrating AI into your operations. It's not enough to understand AI's potential; your employees must have the means to leverage it effectively.

Here's where genIE comes in. By providing hands-on training, workshops, and access to AI-driven solutions, Kin + Carta's genIE ensures that your teams are not only aware of AI's capabilities but also confident in utilising them. Give them a platform to share their ideas, connect them with others doing the same, and enable them to scale across teams. When employees are encouraged to share their success stories, it promotes collaboration and learning within the organisation. Your teams will solve your problems, you just need to give them the tools.

Core Insight: Your AI strategy is only as strong as your team's ability to implement it. Invest in training and support systems to empower your workforce to embrace AI tools and solutions effectively. genIE can bridge theory and practice, enabling your teams to confidently navigate the AI landscape and derive tangible value from it.