The adventures of an in-person Microsoft Ignite '22 attendee!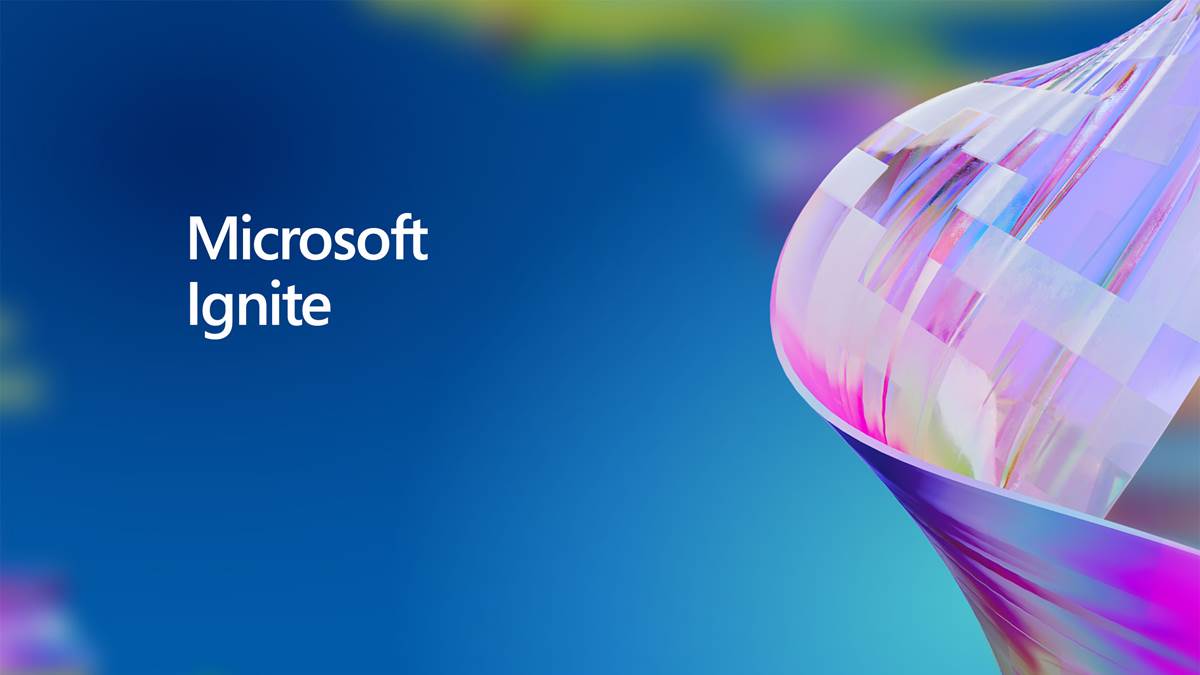 Clouds! Clouds! Clouds!
For the first time since March 2020, I was in-person at a tech conference and boy was it fun! There were lots of exciting announcements and interesting tech deep dives, but most of all it was just great to meet people and talk to them. I had a long and interesting discussion about the unique difficulties that an organization like the Veterans Administration has in managing data that is covered by multiple compliance regulations, shared (or not) across multiple agencies, and critical to the well-being of our veterans. Tough problems are the most interesting!

Microsoft made so many announcements that it makes your head spin. It is overwhelming to stay on top of the new features, and, at the conference, it was overwhelming to pick and choose what to go see. I forgot that at a conference in the real world, rooms fill up, and then you can't get in. I missed what looked like an interesting session on Microsoft Purview because of that rookie mistake, and after that I showed up early for sessions.

Because my focus is Azure, those are the announcements that I will be focusing on. Or to paraphrase Steve Ballmer: Clouds! Clouds! Clouds!

Sorry, Gopakumar S.