Moving forward with Intelligent Experiences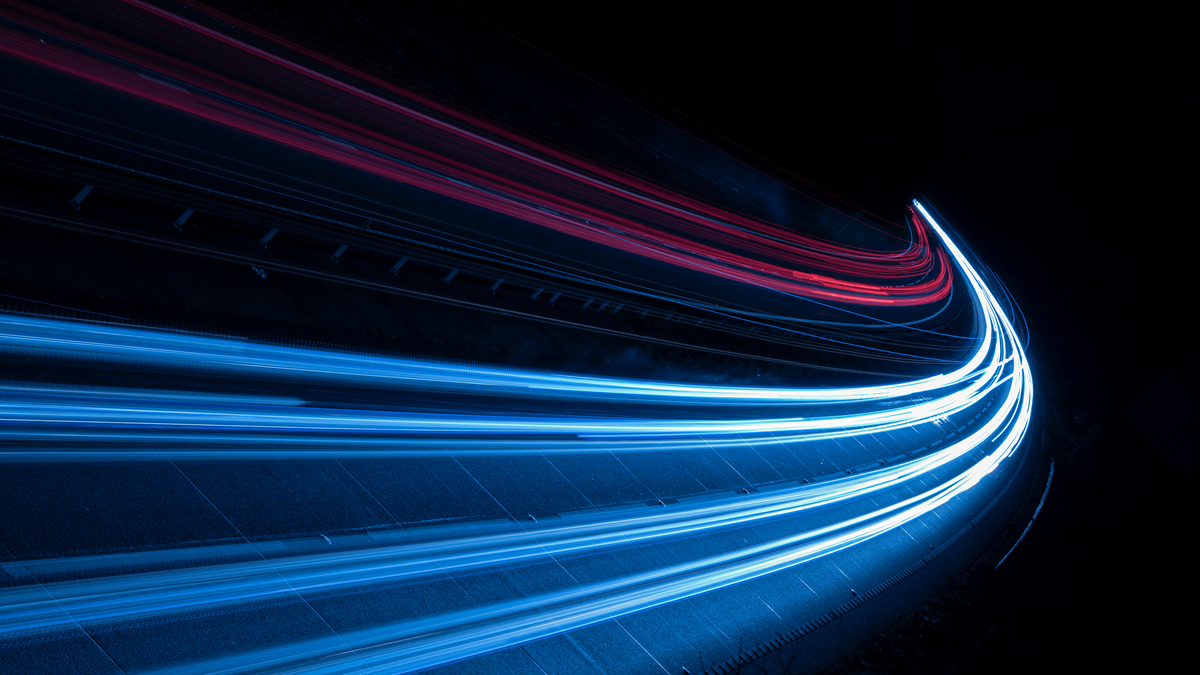 How do we find more certainty in deeply uncertain times?
Following the global pandemic, we've been hit with a cost of living crisis, unstable supply chains, European conflict and the unwelcome return of 'stagflation'. In this environment, businesses are looking for an edge that will help them win and retain more customers - as we now live in the age of digital, that advantage needs to be built into online journeys.
We believe that the way to achieve growth in a time of uncertainty is to take the next step in digital experience and make them intelligent; investing in technology that uses data to power experiences that are smarter than before, alongside more personalised and responsive journeys that provide smarter recommendations to customers.
Meeting the demands of brands
The need to embrace the next generation was made even clearer at a series of recent Kin + Carta hosted events attended by big brands in B2C. Leaders talked about the shortcomings of their current digital experiences and what the solution might be. The comments we received were enlightening, here's a small sample of what was said:
- I'd like to be able to better assess which products sell most profitably, in the highest volume and in which channels, so that we can decide when to sell directly on our own channel.
- We're very siloed, it would be great if we could have a single version of the truth and really put the customer first.
- I'd like to be able to get a better handle on customer lifetime value and link it to the way that we merchandise to different segments.
- How do we understand sentiment better and the level of messaging for different customers so that they stay engaged and don't get fatigued?
Intelligent in the answer
As we talked about in a previous article, the solution to these demands is with us now in the form of new technologies that allow us to use data and smart design to create online experiences. These are far more powerful in how they interact with customers, feedback crucial data that allows for constant iteration and provides a clear picture of the customers and what they are thinking.
It's down to data and design
What most of the comments seemed to have in common is that many businesses already have the basis for creating an Intelligent Experience - we've never had so much data at our fingertips but too often it's siloed or unfocused. By treating it as a product and focusing on what matters, we have the fuel to power new experiences.
Excellence in design also has a role to play. We need to carefully consider customer journeys - mirroring real world needs, accessibility and providing the right information at the right time. Put together, an experience is created that truly lives up to the expectations of the modern consumer and will play an active role in driving sales and loyalty.
The winners of the future will be businesses who are using data to understand prospects and serve up recommendations to take the friction out of converting. In an uncertain world, Intelligent Experiences can provide us with a little more confidence in our future.
Go here to find out more about how Intelligent Experiences can benefit your business.