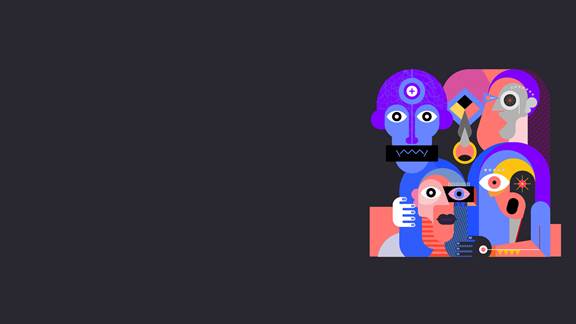 2020 Change Report
Kin + Carta
Trends, Technologies and The World in Progress
Based on conversations with our experts on artificial intelligence, blockchain technology, data intelligence, customer experience, cloud modernisation and digital strategy; we identified the forces of change that business leaders will have to navigate in order to create progress of their own in 2020 and beyond.
Download the Report
New Opportunities
This theme explores the new and next milestones in the world's migration to digital. We discuss how traditional concepts and categories have become obsolete, how businesses must adjust to new levels of abundance in data, and the risks for business that can't cross the threshold from analog to the digital world.
Read More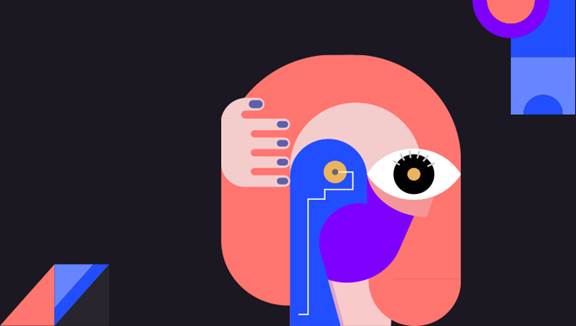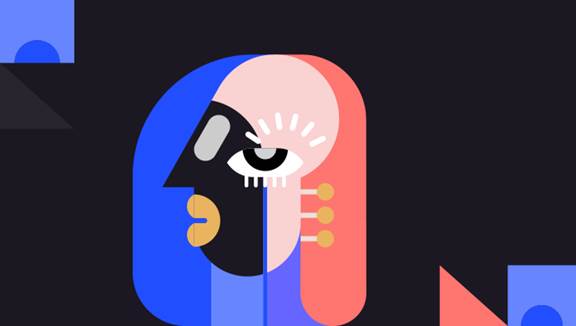 New Tools
How are new customer expectations and the latest technology shaping up current digital experiences? Our experts analyse the latest applications in artificial intelligence, challenges in employee experience, and changes in customer demand.
Read More
Advancing Change
People, processes and technology are the cornerstones behind organisational transformation. This theme highlights the implications of real-time processes and data management, the importance of finding flexible ways of working, and as the demand for transparency and action in corporate governance.
Read More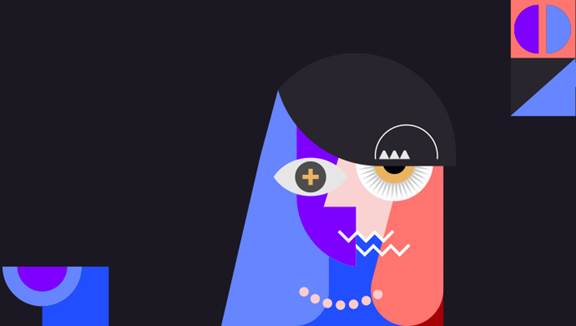 Digital Transformation might be the business buzzword of the last decade, but transformation isn't a process you undertake or a product to buy. It's an outcome.

2020 Change Report