Kin + Carta formally announce partnership with Databricks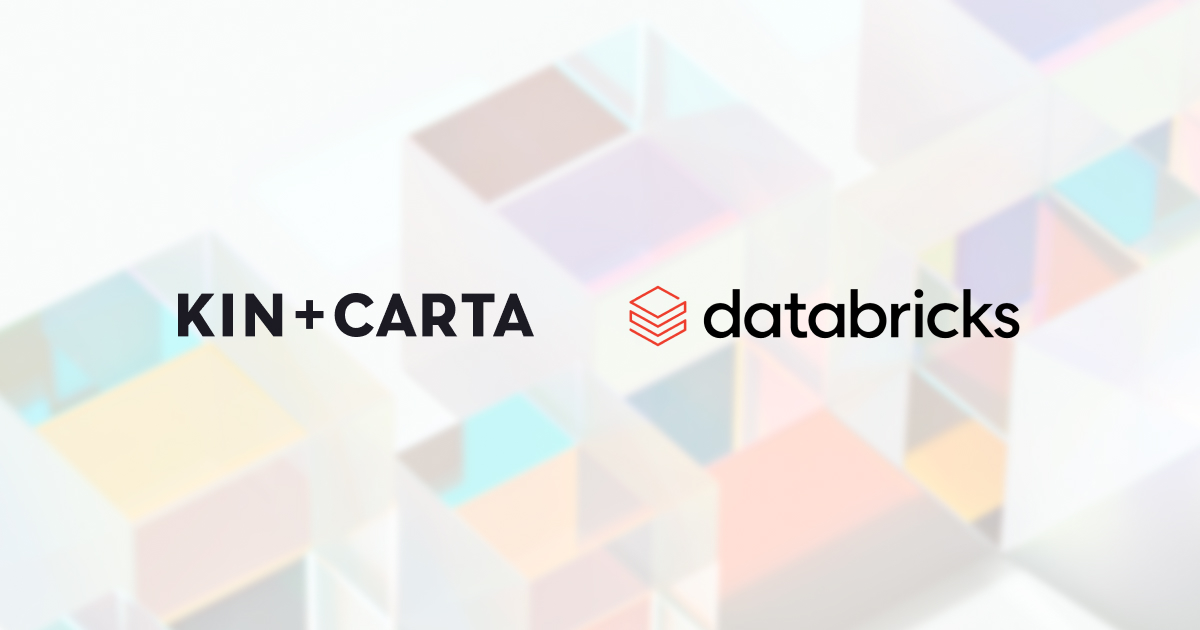 Kin + Carta, the global digital transformation consultancy, has formally announced its partnership with
Databricks
, the data and AI company.
This partnership, which is the culmination of a joint work that started in 2018, has seen Kin + Carta data scientists and engineers receive training from Databricks' specialists, aiding them in helping enterprises unify data and AI workloads for more meaningful insights.
As a Databricks partner, Kin + Carta will have the capability to build bespoke, data and AI-driven solutions ranging from traditional reporting pipelines to custom machine learning optimization applications. All while integrating its clients' marketing and supply-chain operations.
Dan Telling, Managing Director of Strategic Partnerships at Kin + Carta commented: "At Kin + Carta, expanding our data practice through our partnership with Databricks is not just a strategic move; it's a testament to our commitment to delivering innovation. This collaboration not only empowers us to provide cutting-edge data solutions but also elevates our long-standing partnerships with Microsoft, Google Cloud and AWS, reinforcing our dedication to shaping the future of data-driven success.