Kin + Carta named a Training APEX award winner by Training Magazine for fifth year in a row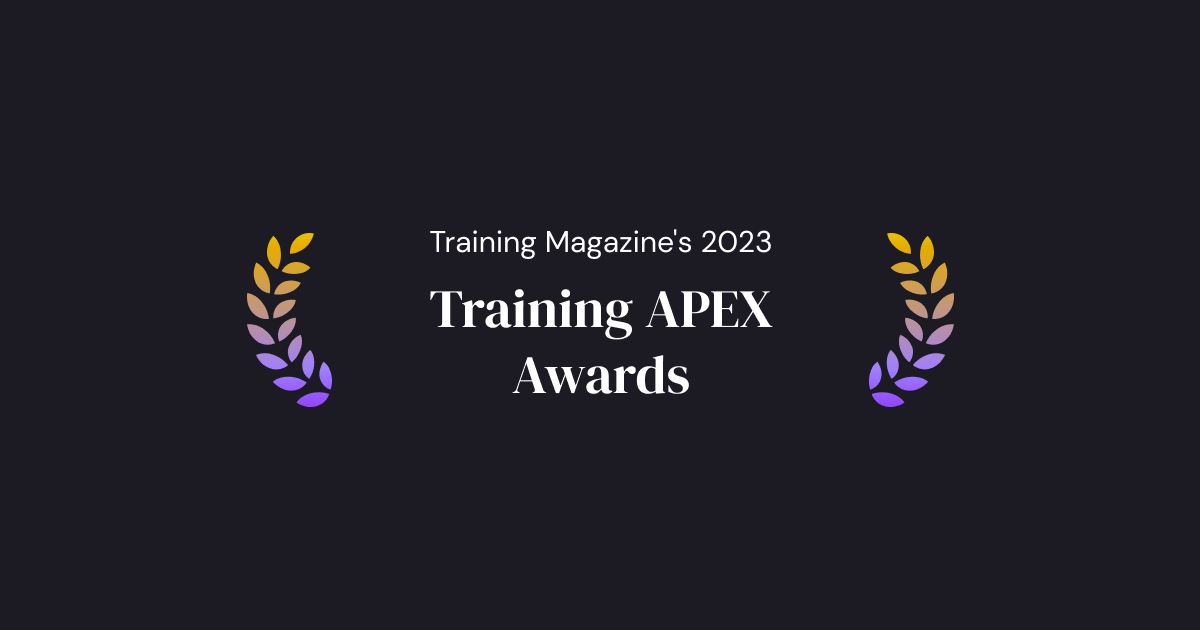 We are so excited to share that Kin + Carta has been named a 2023 Training APEX award winner by Training Magazine for the fifth consecutive year.
Training Magazine's Training APEX Awards are a worldwide ranking of organizations that excel at training and human capital development. They reflect the winners' journey to attain peak performance in employee training and development and organizational success. Training APEX award winners are the organizations with the most successful learning and development programs in the world.
What sets apart Kin + Carta apart from other consulting firms from a learning and development perspective is the focus, effort and investment placed in supporting employee onboarding and growth. When an employee joins Kin + Carta, they go through the newly implemented onboarding process: a strategic virtual experience meant to grow knowledge and foster belonging. As employees are encouraged to share their authentic selves at work everyday, the onboarding process includes coaching on topics like personal boundaries, resilience and self-confidence alongside the core craft skills needed for their new role.