Kin + Carta named a strong performer in The Forrester Wave: Modern Application Development Services, Q3 2022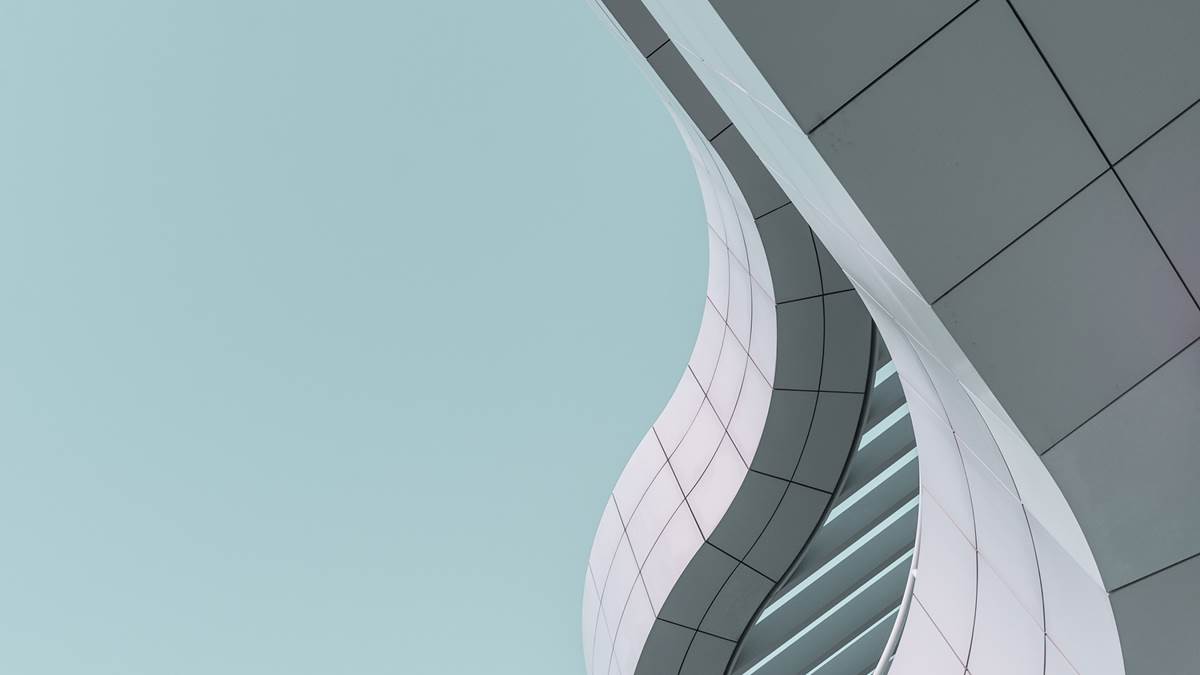 Finding the right partner for modern application development is a must for leaders who want to unlock the potential of every aspect of their organization. Those who are continuously modernizing for people, processes and technology are the ones who are reaping the rewards of outstanding customer and employee experiences. Those who are lagging behind on even one of the three are at risk of becoming irrelevant.

To address this challenge, companies should look for a vendor that can lead their modernization journey. One that can craft a sustainable strategy that addresses their specific needs with a holistic approach that's guided by outcomes, driven by insights and ready for the future.