Kin + Carta named one of the Best Workplaces in Chicago™ in 2022 by Fortune Magazine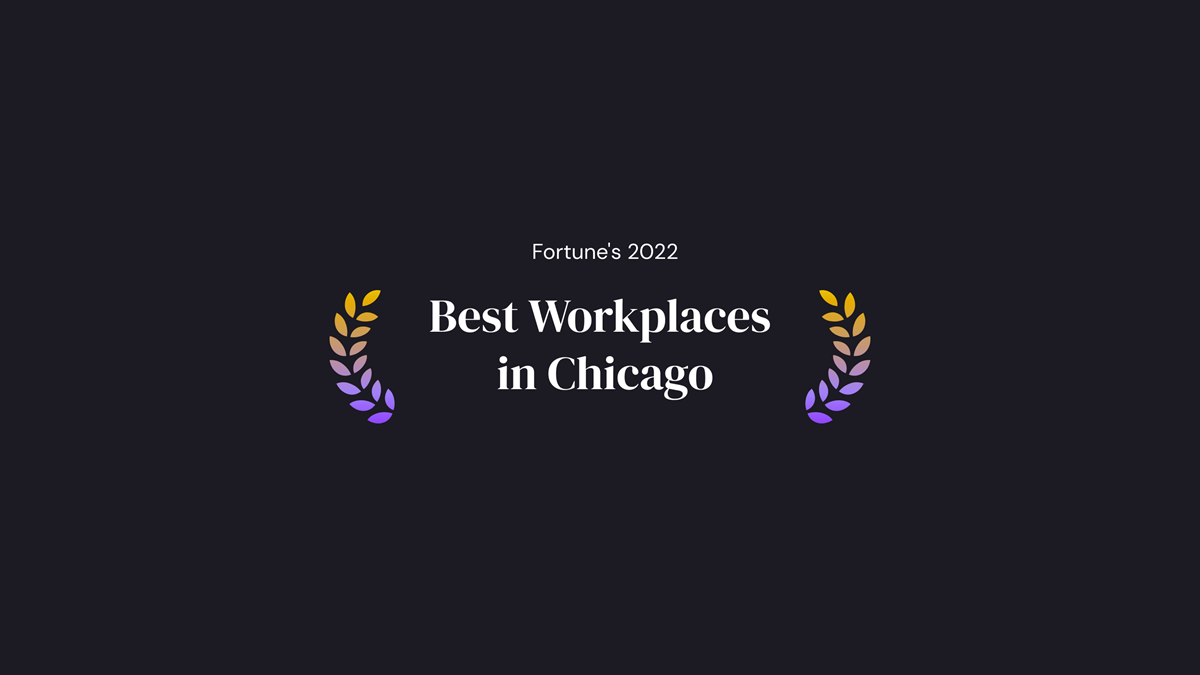 We're honored to announce that Kin + Carta has been named by Fortune Magazine and Great Place to Work as one of this year's Best Workplaces in Chicago. This is Kin + Carta's second time being named to this prestigious list, landing #12 on the small and medium list.
Great Place to Work is the only company culture award in America that selects winners based on how fairly employees are treated. Companies are assessed on how well they are creating a great employee experience that cuts across race, gender, age, disability status or any aspect of who employees are or what their role is.
As Kin + Carta continues to work towards one of its Big Heroic Audacious Goals (BHAGs) of being an internationally recognized best place to work, award programs like Great Place to Work prove that all the work put into fostering a culture of servant leadership and innovation are worth it.
Read more about what makes Kin + Carta a best workplace here.