Meet Sean Murphy, distinguished in sales, thriving in digital transformation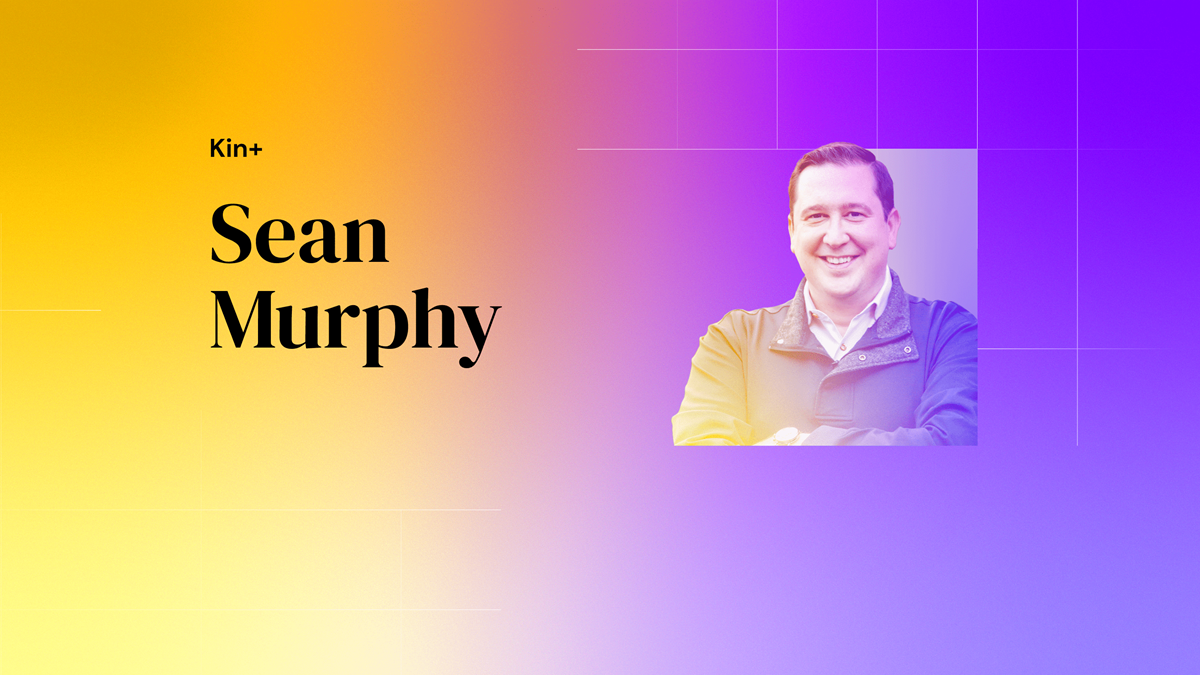 Our name is intentional. "Kin" refers to family and "Carta" refers to maps. When together, we're Kin + Carta — a group of connected makers, builders and creators, who come together everyday to help our clients build experiences and plot a clear path forward in today's digital world. Carta is what we do, Kin is who we are.
Kin+ is a series that uncovers the experiences, stories and lives of the people who make our collective "Kin" exceptional.