Sustainable Agriculture Design: Good for the Planet, Good for Farmers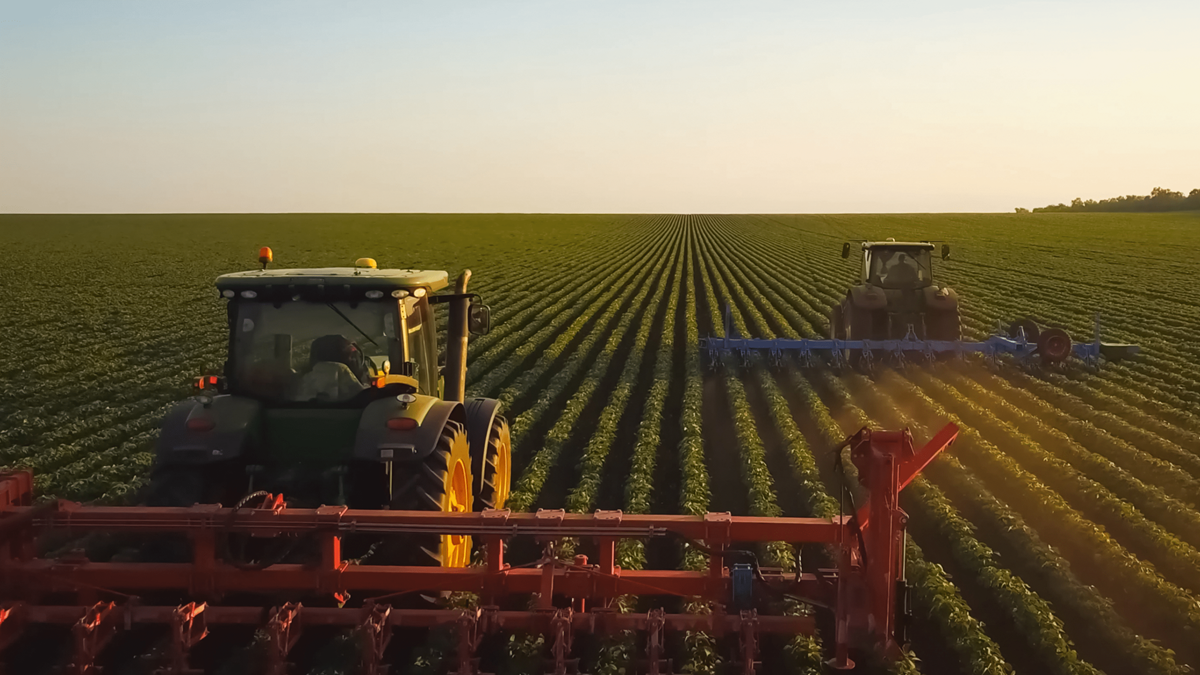 Recently, Kin + Carta hosted the Illinois Farm Bureau's Ag Sustainability Exchange at our headquarters in Chicago, which provided the opportunity to meet directly with 10 farmers who are at the forefront of sustainability in Illinois. Paul Hunter, Global Sustainability Manager at Kin + Carta, recapped his findings below.
As the world becomes increasingly digital and environmentally conscious, the intersection of user-centered design and sustainability in the agriculture industry is necessary and inevitable. Right now, agronomists and farmers alike require modern, data-driven solutions that address their challenges.
At the same time, the urgency of global sustainability initiatives calls for a technological revolution that incorporates environmentally-friendly practices at every stage of product design and implementation. Kin + Carta is at the forefront of this transformation.
Our team of experienced consultants is dedicated to working alongside our clients in the agriculture vertical to create digital products that serve the requirements of farmers and satisfy the very real need for sustainability. We believe this dual approach embodies the true essence of user-centered design. Because ultimately, a sustainable design doesn't just improve effectiveness and efficiency for farmers, it also benefits the planet.