The software development customer journey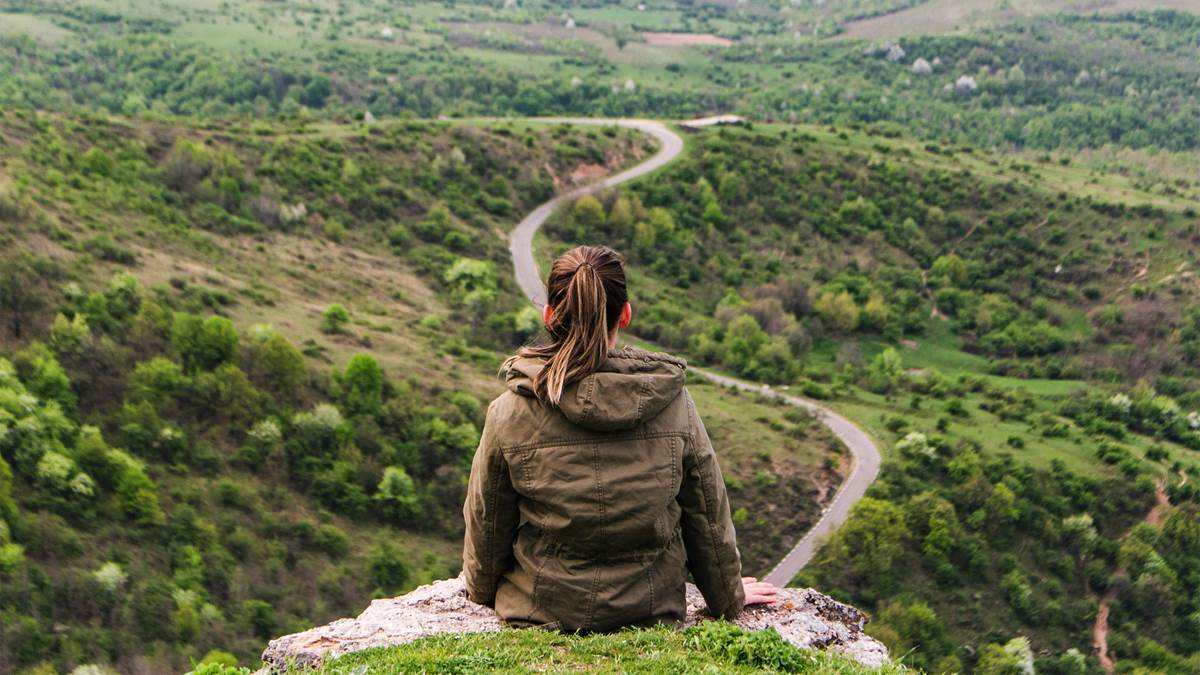 The customer journey is a complete set of interactions with a company starting from pre-purchase all the way until post-purchase. For Kin + Carta, a customer journey primarily predicates user needs and behaviour on digital channels or as they interact with your team.
Companies usually communicate with partners via multiple channels but sometimes fail at matching some activities with their intended customer journey. The result can be incorrect or unmet expectations and, ultimately, sales and marketing strategies going separate ways leading to unsatisfactory customer experience.