We exist to make the world work better.
Kin + Carta is a global
digital transformation

business
Leveraging over 1,600 highly specialised technologists, strategists and creatives across four continents, we make the journey to becoming a digital business tangible, sustainable, and profitable. Explore our services: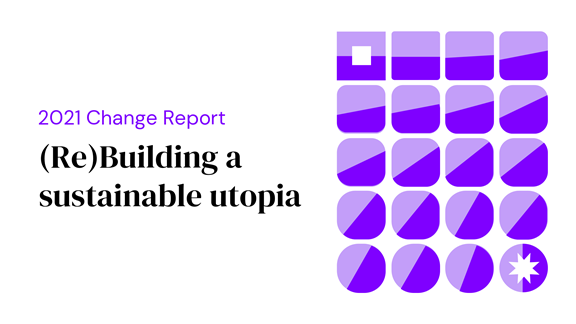 The nine signs of sustainable digital transformation
The 2021 Change Report is our annual snapshot of how the world is changing, what this means for business leaders, and how change always brings opportunity on which to capitalise for the good of people, profit, and planet.

Explore them and download the full report
Our work
Make engaging experiences happen
By combining deep industry expertise, data-intelligence, world-class engineering and seamless delivery, we're setting out to prove why it's time for a new approach to making progress.
A trusted partner
By combining technology with strategy and creativity at a global scale, we make it happen for our clients.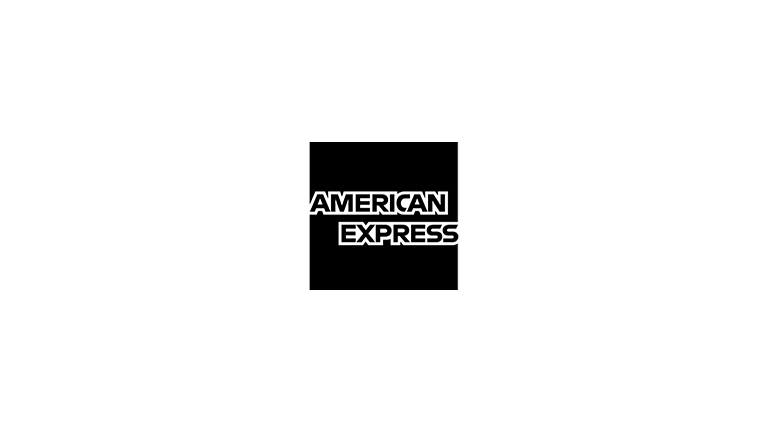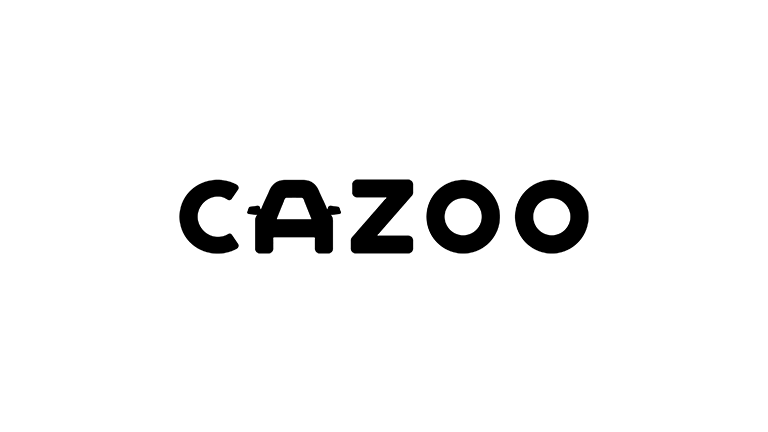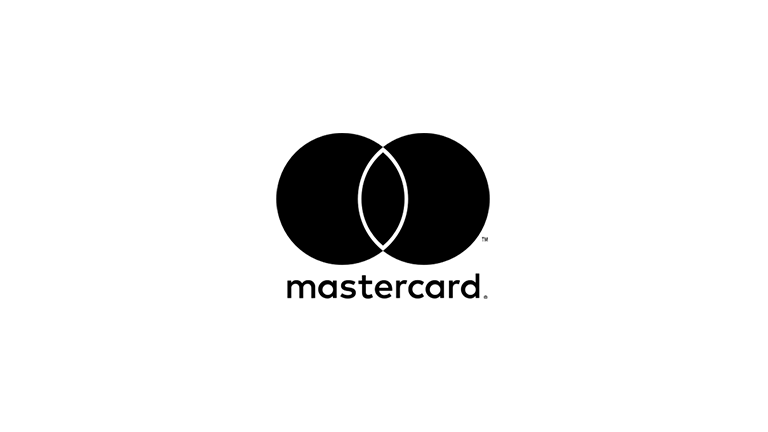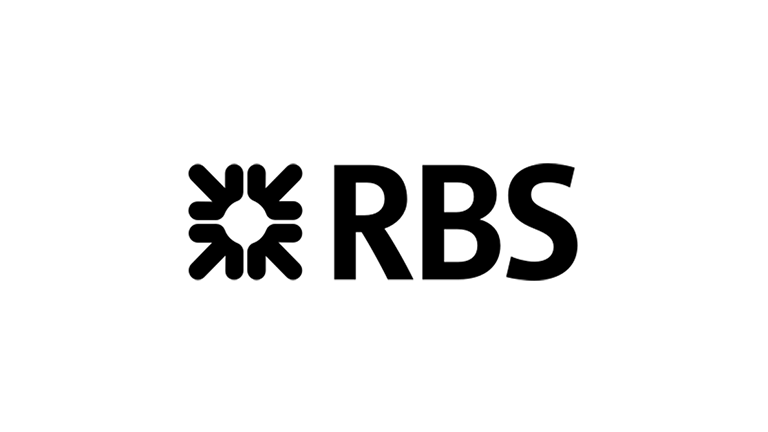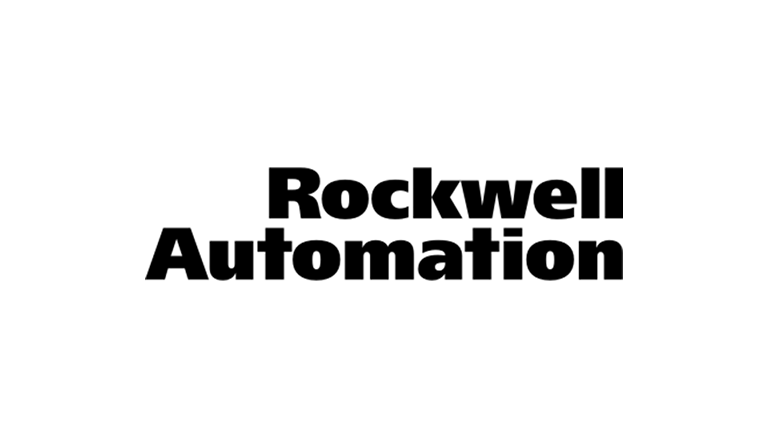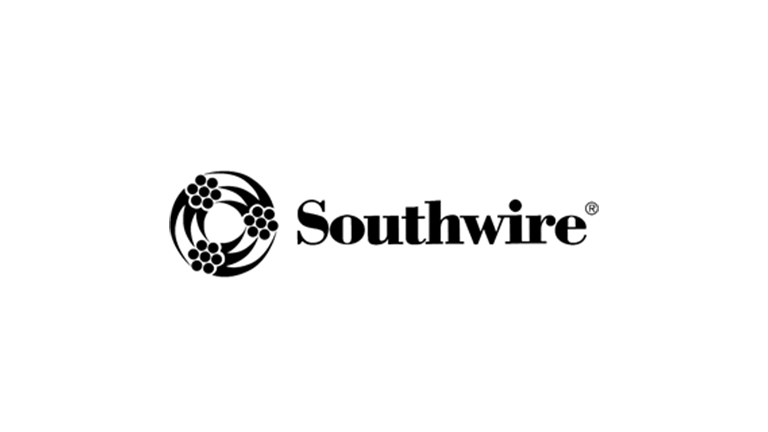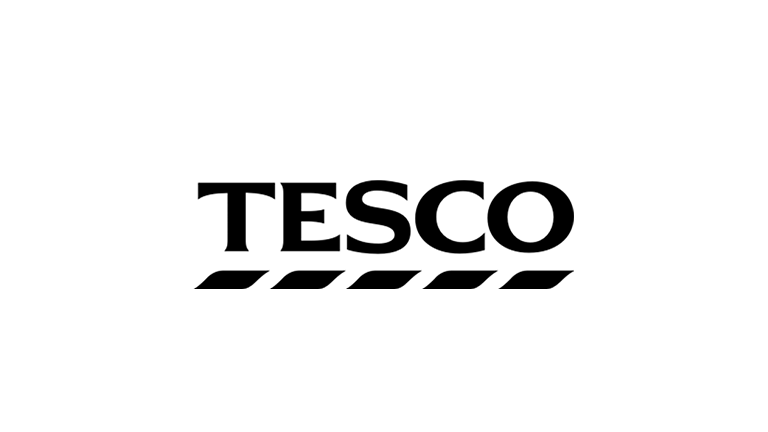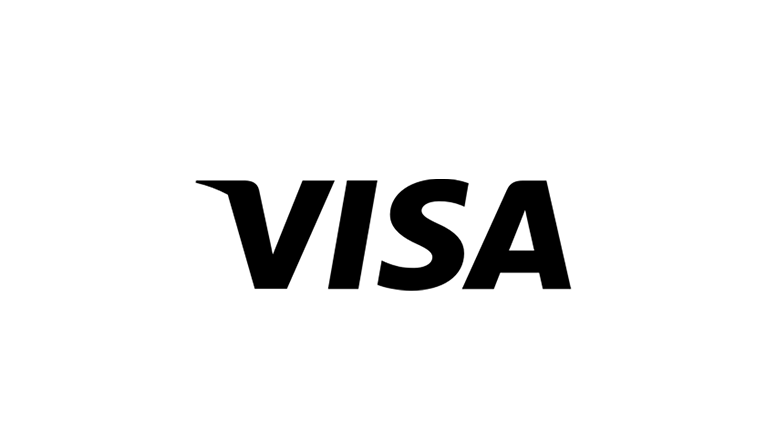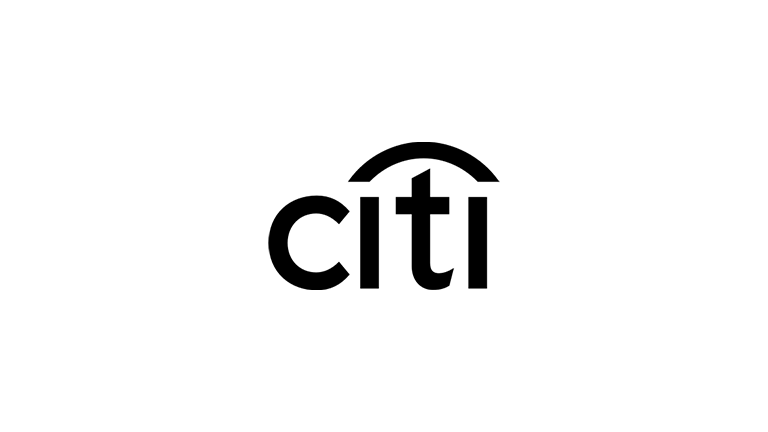 The data speaks for itself in terms of the impact that this has had. It's great that we've been able to create a digital experience that excites and inspires change.

Kate Slater Director of Digital Engagement, Unilever

With such a diverse user set across our Railcards, Kin + Carta's UX insight and customer-led approach has been vital - as has the rigour and attention to security from their engineering team.

Chris Moore Propositions Manager, Rail Delivery Group

With the help of Kin + Carta Connect we've increased our skills-based volunteering from 41% to 51% in just a year. The hackathon proved to be a great idea and led to changes that have made a real difference.

Matthew Norton Community Programmes Manager, Lloyds Responsible Business

#AutoTraderGoals surpassed all expectations. The engagement from brand new audiences has been phenomenal, both in terms of its volume and sentiment. What stands out for me is how agile the team were throughout, being able to react in real time to events outside of our control.

Lei Sorvisto, Audience & Brand Director at Auto Trader
IDEA: Inclusion, Diversity, Equity & Awareness
We exist to make the world work better for everyone through our commitment to inclusion, diversity, equity and awareness. We pledge to seek out diverse perspectives, celebrate differences, and build a culture where everyone is empowered to bring their authentic self to work.
Learn more about IDEA