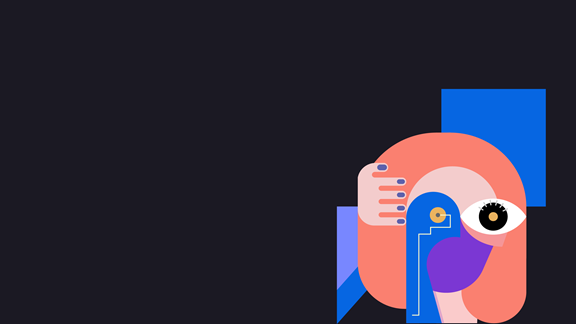 New Opportunities
Kin + Carta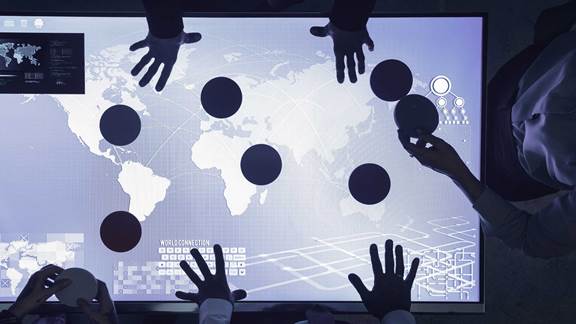 Evolving Identities
Not only must brands adjust the ways they represent, engage and categorise their customers, but leaders must recognise and respond to identity crises within their own organisations. 20 years of change driven largely by technology and societal shifts have abolished traditional classifications of every kind. Traditional "rules" and expectations as defined by labels and categories matter less each day and all of this change has left many companies in limbo confusing consumers, drawing the ire of investors and resulting in employees losing sight of their company's vision.
The Great Data Reckoning
Data is like water. We need it to survive, but it can also be dangerous and destructive in excessive quantities. Big Data has reached new levels of abundance, and the need for businesses to more effectively address the issue is reaching a tipping point. This trend dives into the new urgencies about the data we use, the data we ignore, and how to make sure we're not overpowered and overwhelmed by it.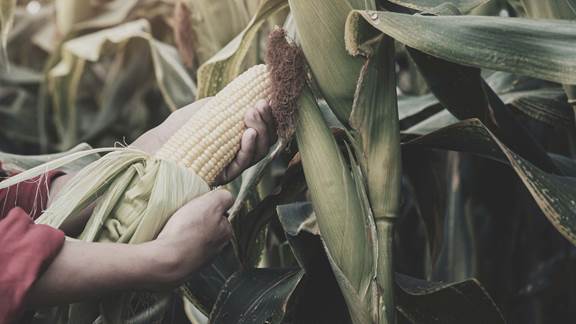 No Process Left Behind
The digitalisation of everything continues to prove that no process, product or business can't cross the threshold from analog to the digital world. There are still a surprising number of manual and downright inefficient business models in our world absolutely begging to be digitised. Digital twins, simply described as virtual replicas of physical assets (machines), analog businesses processes (collecting or verifying data manually) and even human beings (digital or online personas) are on the rise and for good reason.
Understanding the truth of how customers see your brand, the value you provide, and how to strengthen those relationships will help attract the right talent, identify innovation opportunities and avoid confusion within the organisation.