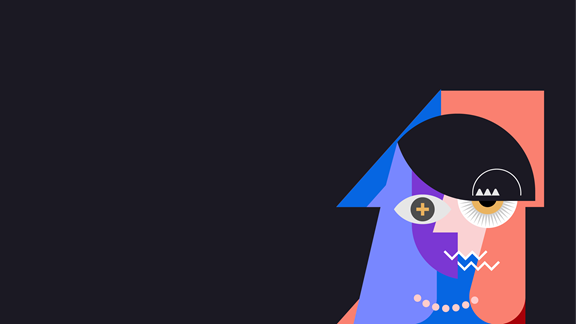 Advancing Change
Kin + Carta
How leaders are making organisational-wide transformation last and the people, processes and technology behind it all.
Download the Report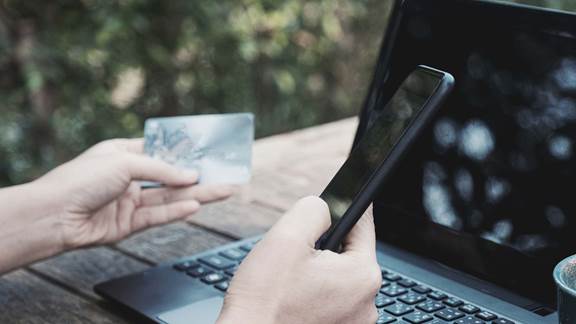 Real Time Negotiating
As real-time computing reveals new milestones in customer experience, leaders will be forced to engage in a new give-and-take between key organisational objectives. The implications of real-time won't just be seen in more efficient usage of data, faster releases, new revenue streams and faster response times. As real-time moves further towards normalcy, leaders will need to adopt entirely new habits, metrics and mindsets.
Agile Meets Flexibility
Businesses are taking new approaches to finding new opportunities for flexibility in the age of Agile. These include expectations of employees, new development methodologies and more holistic, tailored ways of measuring success. 2020 will continue to see more sophisticated, flexible and practical approaches to migrating large organisations into the digital age.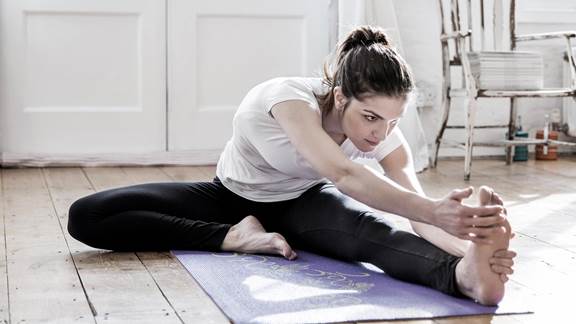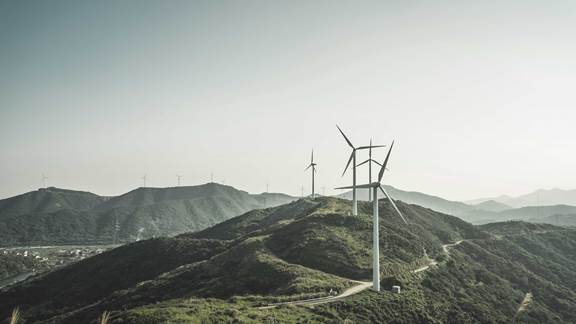 Put Up or Shut Up
When reconsidering a business' responsibilities to employees, customers and the planet as a whole, the mandate for any business in 2020 is clear: Show, don't tell what you believe in. It's not enough to create a sustainable business or product if you don't create a meaningful, measurable impact. Consumers who care about brand conscience aren't looking to make one-time purchases.
The most important challenge for CIOs and real-time in 2020: Demystifying the value and the realities of real-time across an organisation.