New customer expectations, evolving technology, and the experiences that are creating real value.
Download the Report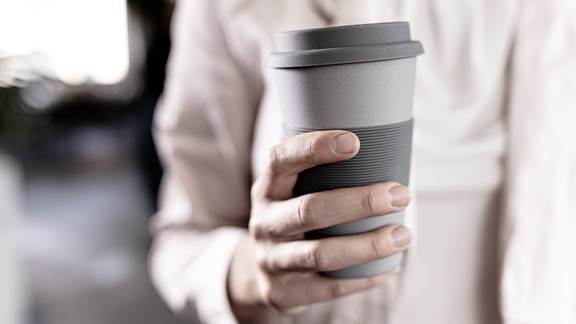 New Brand Battlegrounds
Driven by emerging technologies, a demand for transparency, and a more holistic customer perspective, brands must recalibrate where to compete for engagement. Customer Experience has dominated digital strategy and product design for years. But as our understanding of people's relationship to digital technologies changes, and new tools turn those interactions on their head, the devotion to Customer Experience will evolve.
The Employee Experience Lab
New digital experimentation in nascent technologies will be aimed at addressing challenges employees know better than any other: their own. Build digital experiences to help your own workforce, unlock the potential of technology still being realized, and even uncover unmet market needs in the process. It's taking the same spirit of entrepreneurship that has birthed countless inventions over time, but empowering our own workforces with the tools to do it faster than ever.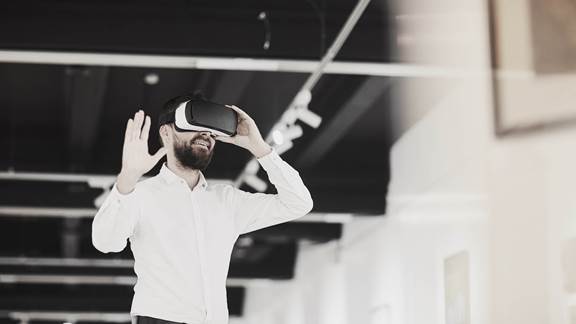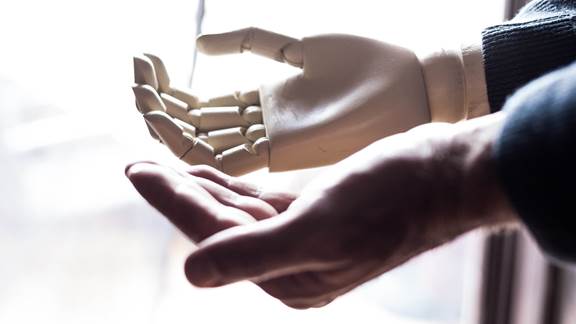 Separate but Symbiotic
Artificial Intelligence and Emotional Intelligence continue to reach new milestones in understanding and application. How do they impact one another and what can we expect next? The natural ambition in developing AI systems is to marry the two; to equip AI technology with the same capacity for emotional understanding as a human. But as both fields continue to grow and become adopted into our daily lives, new perspectives are emerging.
As our disciplines of consumer behavior analysis and human-centered design progress, 2020 will mark new milestones in designing for real world decision making processes, rather than mirroring 'best case scenarios'.